Madhouse Endurance Racing
San Diego, CA


IMAGES ARE "CLICKABLE"

July 2001, the next day...
Road Trip up to the Marina at San Diego. We found some really nice 4-5 footers, along with the military police, and a helicopter escort.
Krista almost sunk the purple ski, bilge stopped working.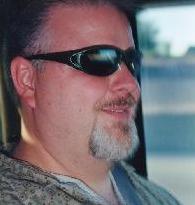 .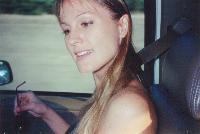 .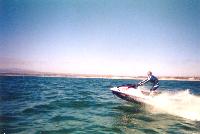 .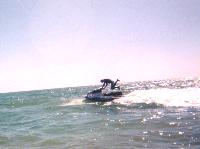 .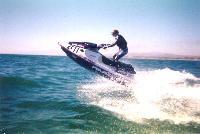 .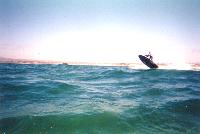 .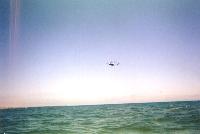 .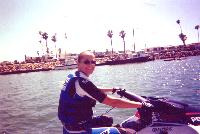 .
LOMA POINT, SAN DIEGO, CA, july 2001
The waves were fairly smallish today, however, the placement made for much fun. A few sizable waves rolled in in the late afternoon. Overall, it was alot of fun. All of the pictures were taken with disposable camera's. The picture quality can't be helped. mc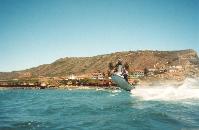 Catchin small air, all day.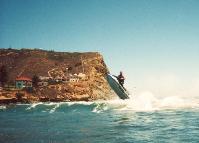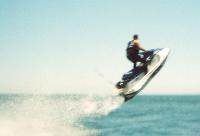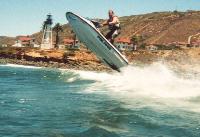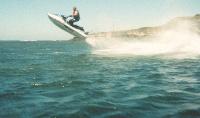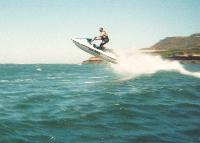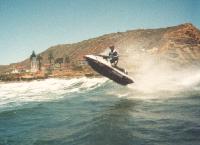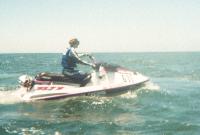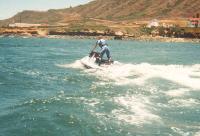 -Nice view.


-Yummy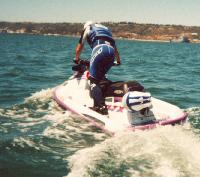 -CAN,CAN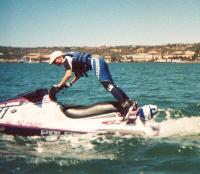 -SUPERMAN

-Mental Girl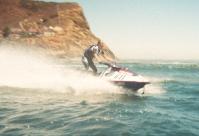 -WOOH, HOOO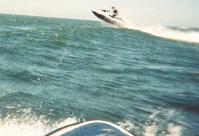 -Over the swells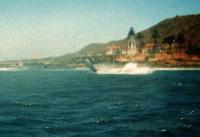 -A little close to shore, perhaps?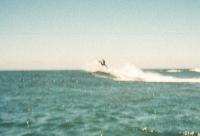 -Krista gettin' air