2005 Jeep Rubicon Unlimited
Suspension Upgrades
---
Quicker Disconnects:
JKS 0-2" lift.
-Extremely Beefy.
-Works great. Easy to disconnect and reconnect.
-Fit on stock vehicle is borderline too high. This is to make it fit all the way up to 2" with just extensions.
-I'd prefer sealed greased joints for longevity. Expect to keep these babes greased up.
-Install was quite easy... as long as you have a pickle fork to remove the stock units... and a BIG hammer.
-Instructions on removal of your stock unit is nonexistent. This is only important with the press fit on sway bar.
-Plan to install normal zerks by using washers.
---
U-Turn Steering:
-Note: My ORO steering did NOT work with stock height suspension. The pitman arm tie rod slammed the tie rod knocking the zerk off, and bending the tie rod. ORO says that there may be a "slight interference" at full compression... IMHO you need to do a 2" budget boost or greater to provide clearance for this otherwise bulletproof system. Otherwise save your money and get a larger tie rod and save your money.
-Bump steer on-road seems to be a little more noticeable over expansion joints, and any where that both tires compress or expand at the same time. The steering wheel follows the axle vertical movement.
-Offroad, the system really opens up the suspension to work truly independent of each side.
---
Tummy Tuck and Engine Skid:
-The best mod you can do to a Rubi Unlimited!!!
-Jeep Medic has stopped production, however, there are other companies that offer good products.
-Approximately 2" overall savings from stock "shovel"
-Smooth plates provide nice, safe, sliding surfaces.
-1" Body Lift required, and 1" Motor Mount Lift recommended to keep drive shaft aligned.
-MORE Suspension makes a 1" steering shaft lift to keep your steering aligned after BL.
-The JSK Motor Mount lift was not an easy install. Also, the studs on the blocks are too long, and had to be cut. Shabby!
-The body lift was pretty straight forward.

This was before Tummy Tuck. This was after Tummy Tuck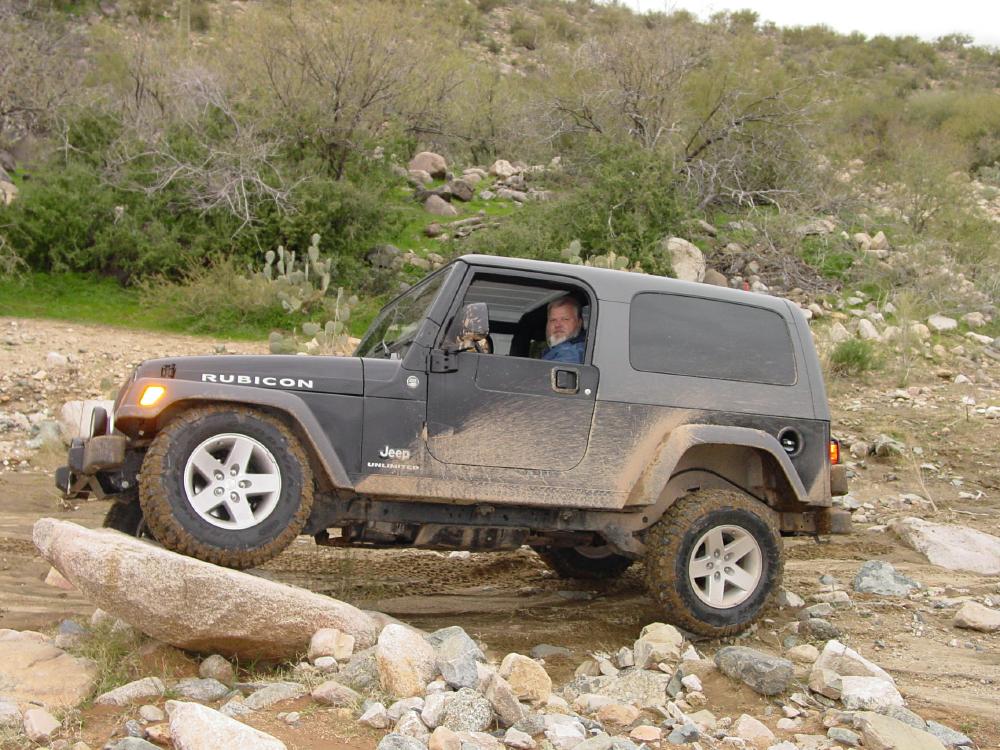 >>>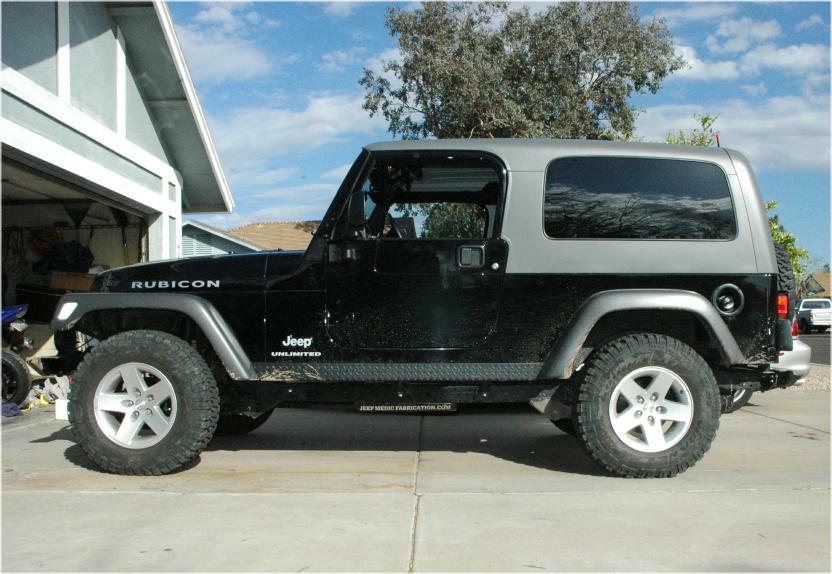 ---
2" Suspension Lift:
-TeraFlex 2" Coil Spacers.
-Pro Comp MX6 manually adjustable single piston shocks.
-2" Extended bump stops in front, and 1.5" Extended bump stops in rear.
-Initial impressions are that stock ride is slightly improved on road, and much better offroad, with reduced wheel hop even at softest postion.
-That little bit of boost makes trails, rocks, and streams a little less "noisy".

Stock Height.


Stock height +1" Body Lift+ Belly Up Pan.

..
2" Budget Boost +1" Body Lift+ Belly Up Pan.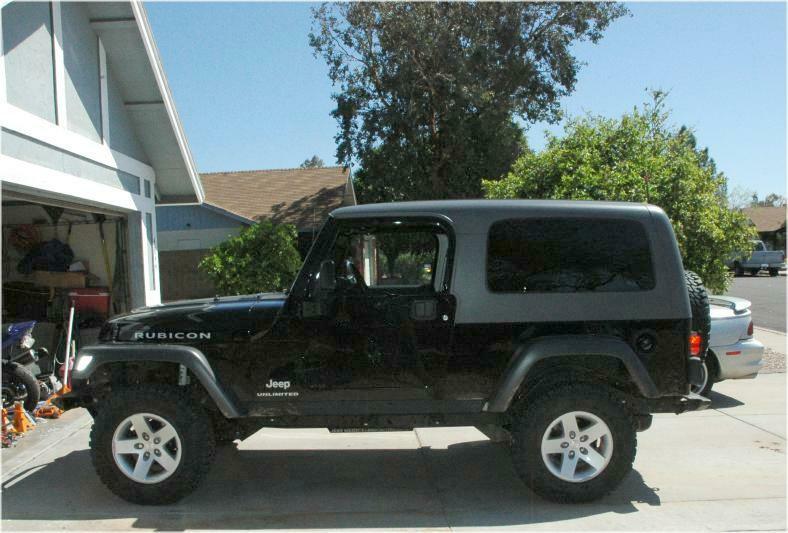 2" Budget Boost, +1" Body Lift, +Belly up pan, + 255/85/16R Mud Terrains, 2"+Rancho adjustable shocks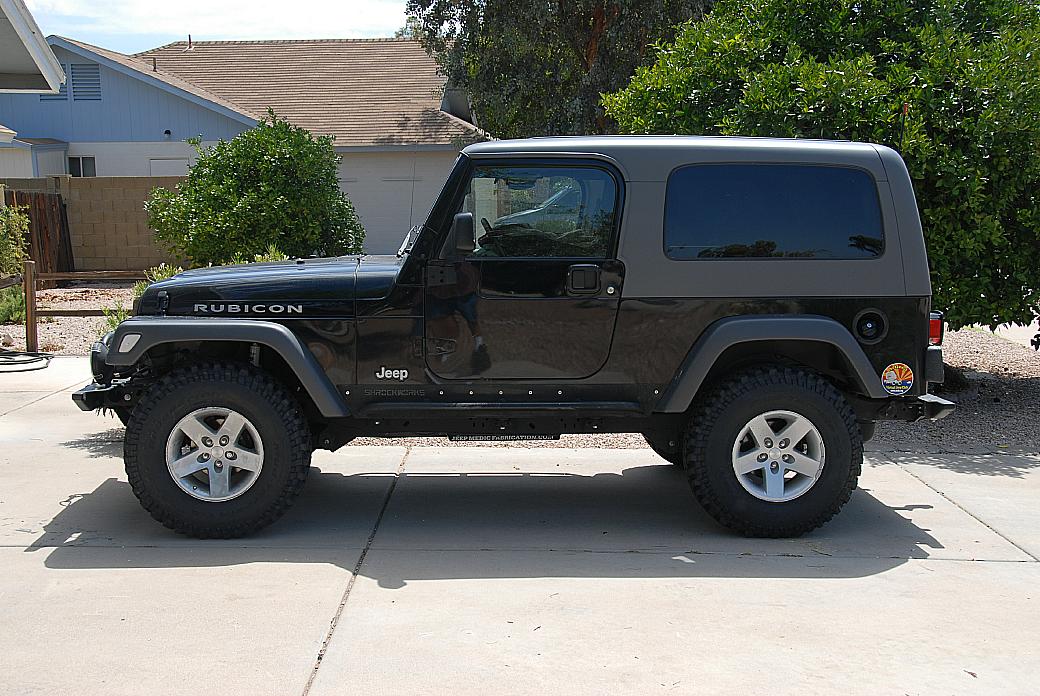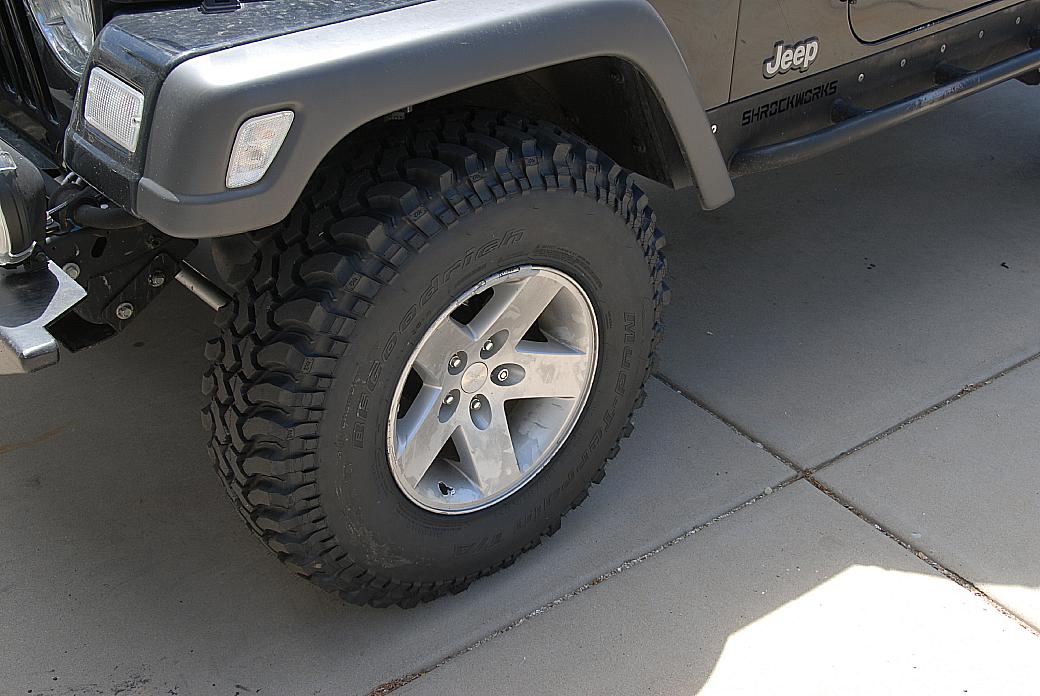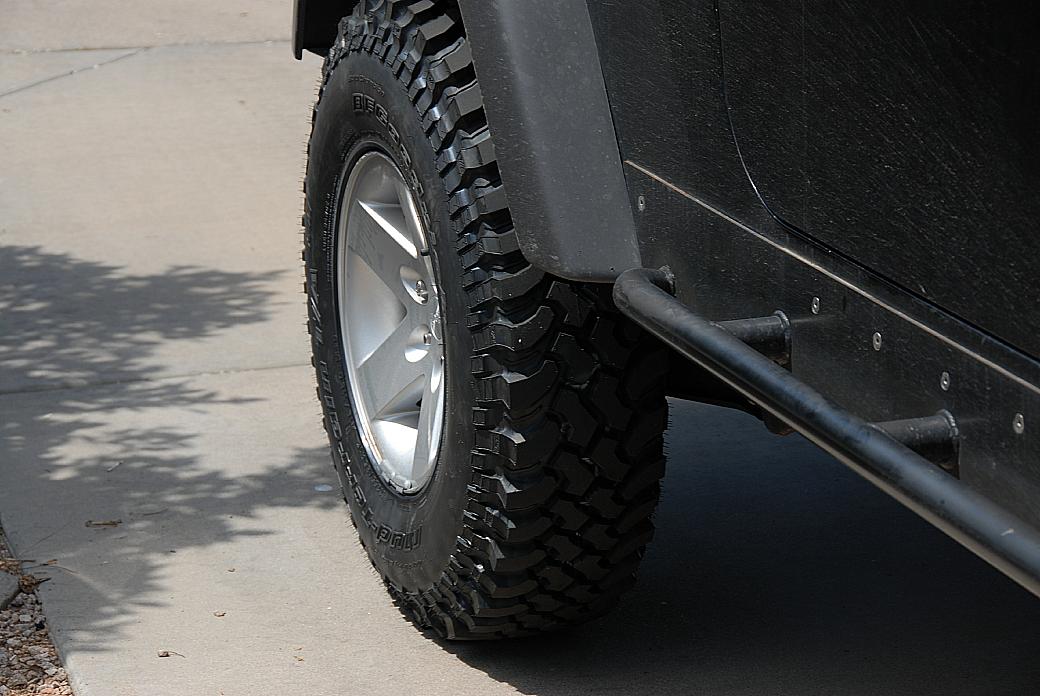 Comparison: 2" Budget Boost after a couple of years on the front, and a 3" Teraflex on the rear at the same time.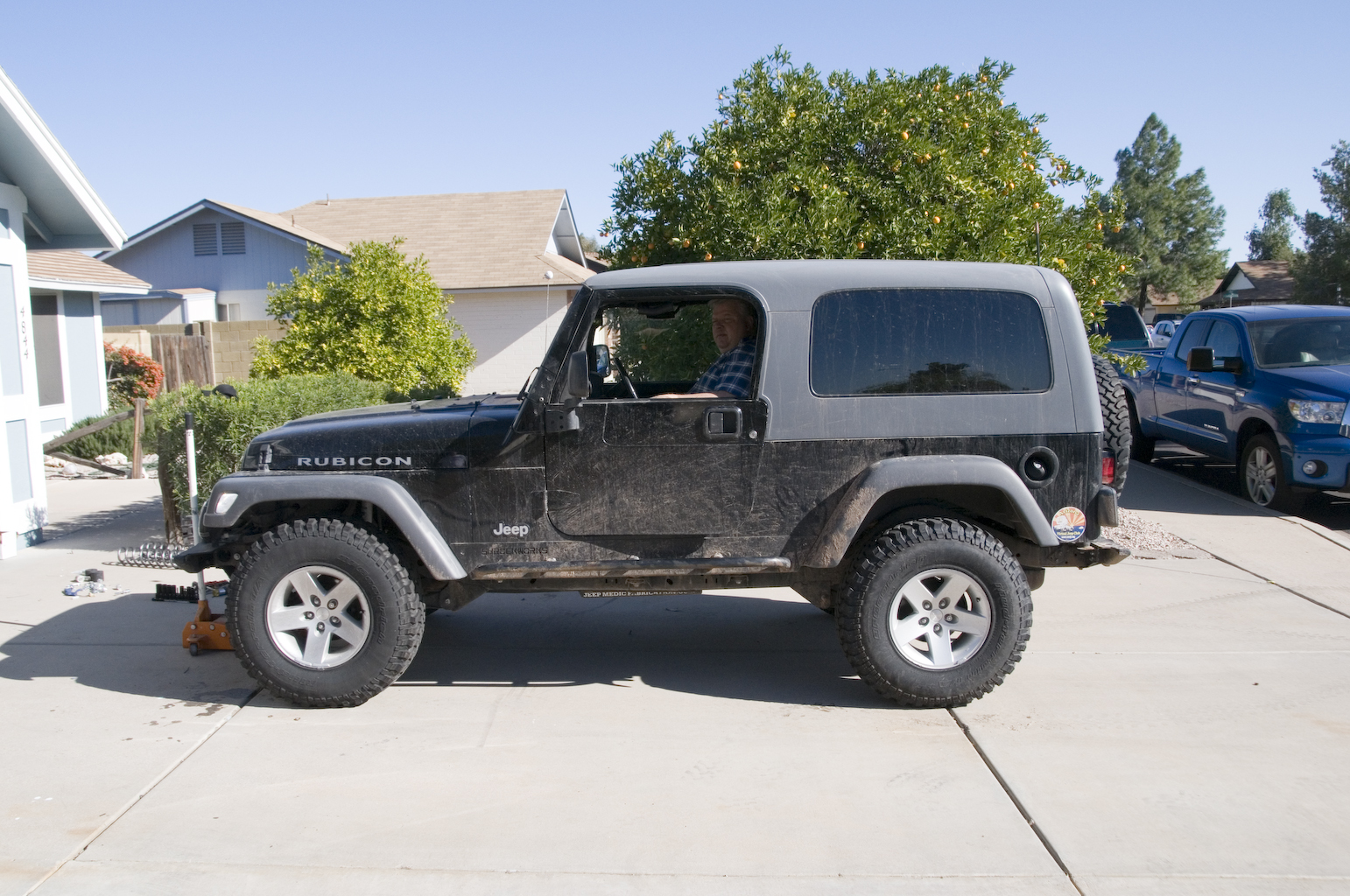 3" Teraflex, +1" Body Lift, +Belly up pan, + 255/85/16R Mud Terrains, 2"+Rancho adjustable shocks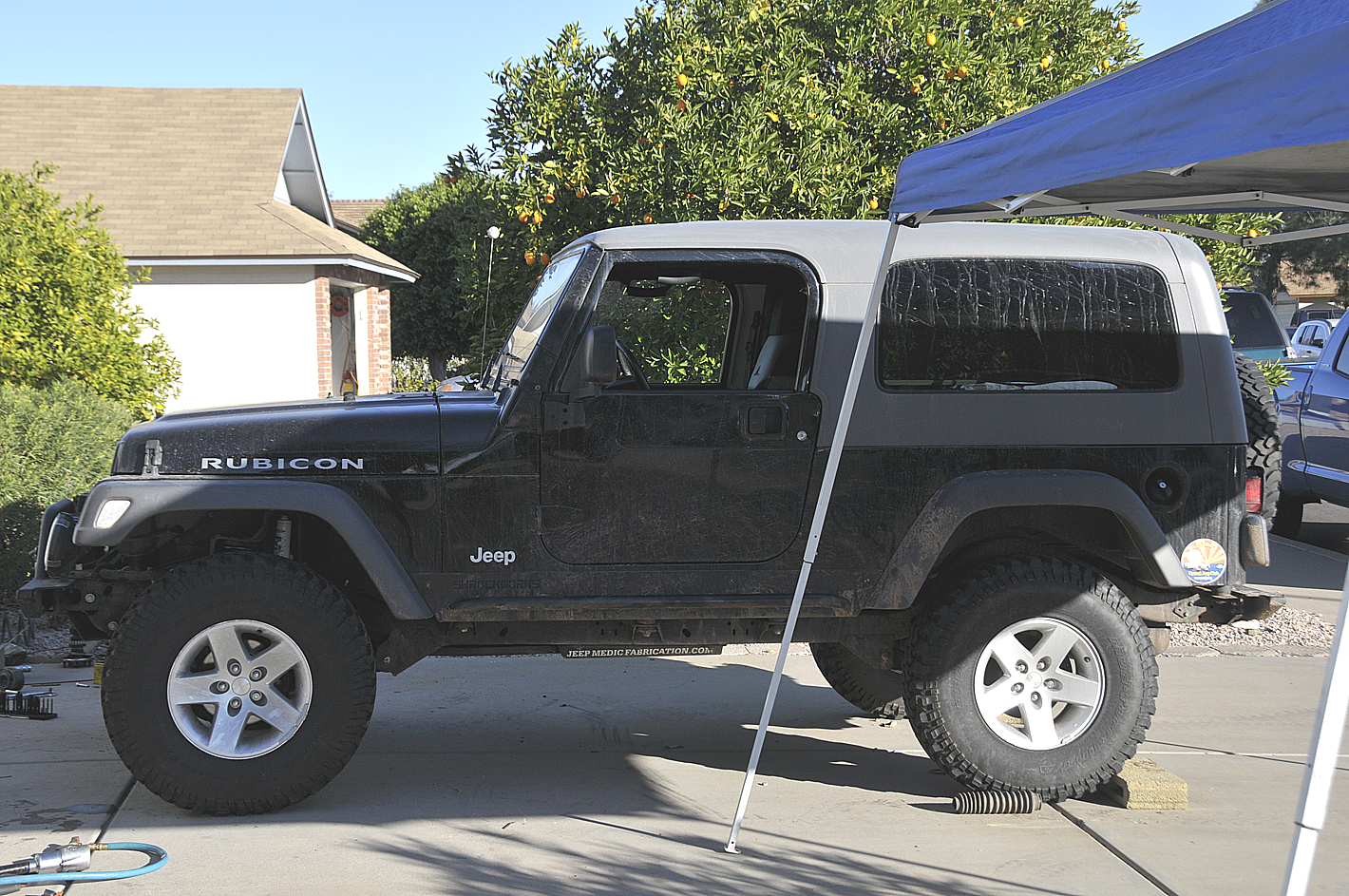 Rancho shocks after 2 years with the boots in place. Dump 'em, or cut a hole in the bottom.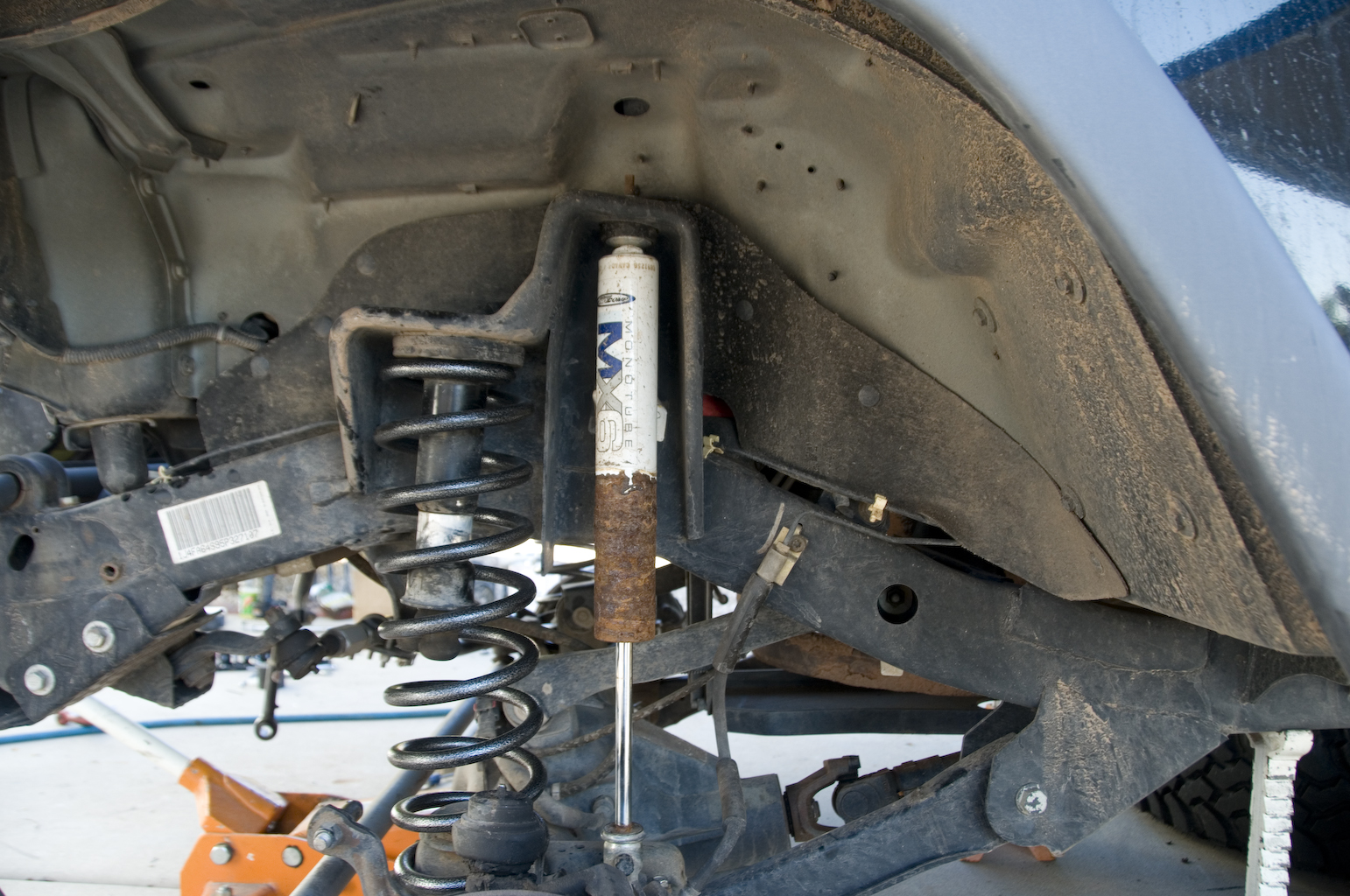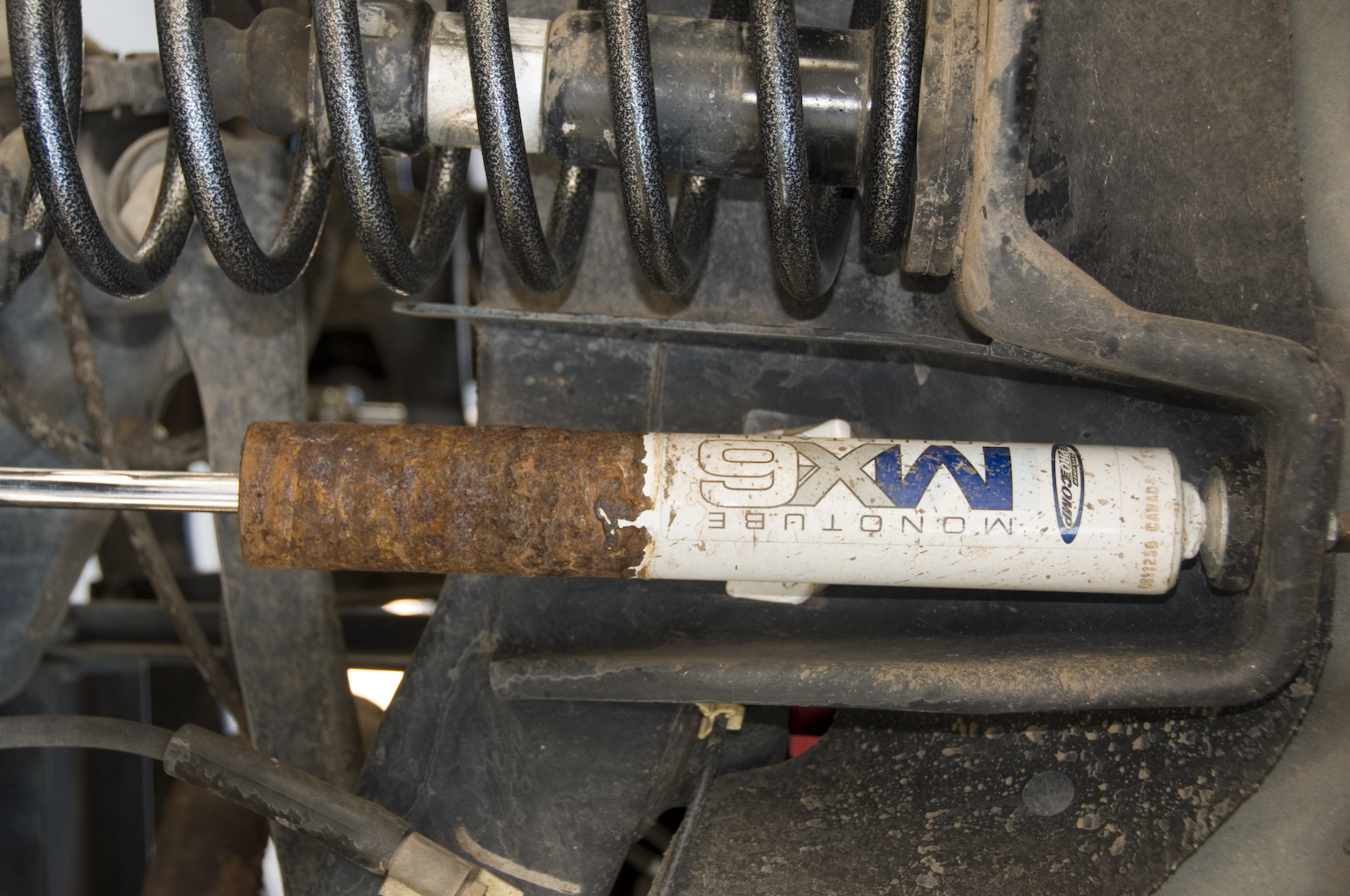 ---
Back to Jeep Index