2005 Jeep Rubicon Unlimited
Recovery Gear
---
Winch:
Harbour Freight 8000 lbs. (Chicago Electric)
Jeep specific mounting plate.
Solenoid box relocated due to close tolerances of the Durango 4x4 bumper winch protection bar.
Homeaid bracket for Solenoid.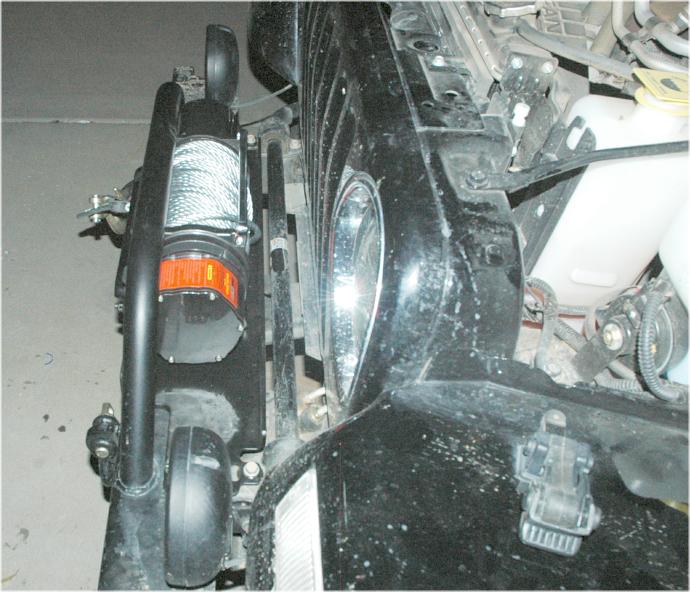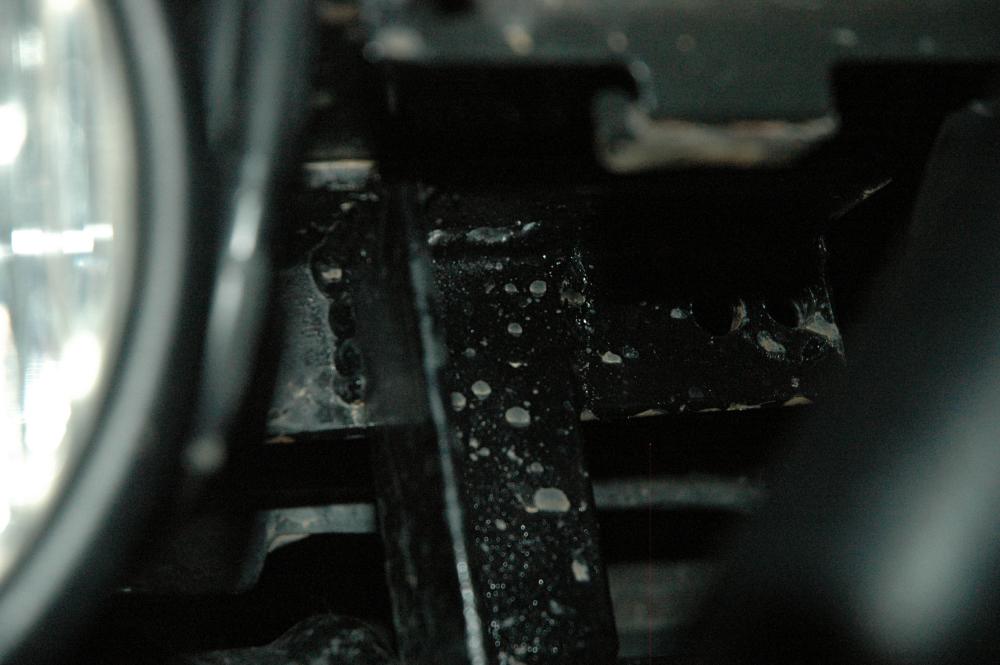 ---
Front/Rear Snatch Points:
Durango bumpers are drilled for only 5/8" holes. So choices are to remove bumper and drill for 3/4" or buy the 5/8" shackles.
Purchased 5/8" shackles for now. May just upgrade snatch point with thicker metal welding.
---
Jack Gear:
---
Trail Tools:
---
Trail Spares:
---
Map supplies:
---