Madhouse Endurance Racing
Lake Isabella, Kernville CA


IMAGES ARE "CLICKABLE"

---
06/01/02
Gran Prix #2
Drive Time: 8 hours
Race Site: Auxiliary Dam
Racers: 20.
Conditions: Soupy, windy, nasty, rough.
OA Winner: Mike Fullmer GP12R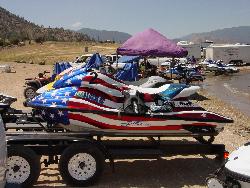 -RPM Racing. Pro Open.
-RPM Racing. Expert Open.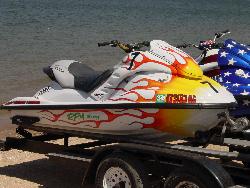 -RPM Racing. Pro, Open.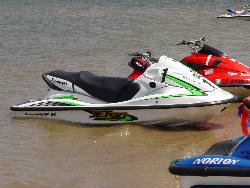 -Tracy Milan, Pro Open.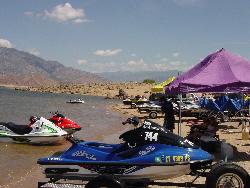 -Louie Norton, Super Senior.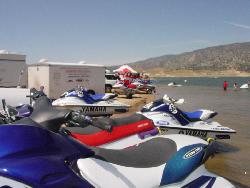 -Lobo Racing, David Wolf, and Mark Dobson, Pro Open.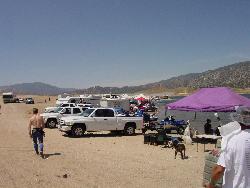 -The pits.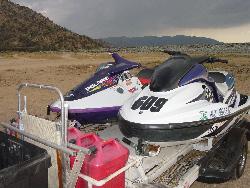 -Mark Clemons, Veteran, and Tracy Fowler, Amateur Bone Stock.
---

1999 Gran Prix #1
04/24/99

-A view of the pits.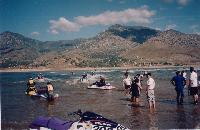 -The very shallow pits, in 1999.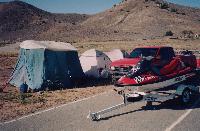 -Base Camp on the hill in 1999 with the big bad Kawi.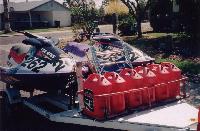 -Ready to race.
-The little truck that could..
-Cheryl Gerard.

---