Madhouse Endurance Racing
Indio, CA


IMAGES ARE "CLICKABLE"

---

Indio 2004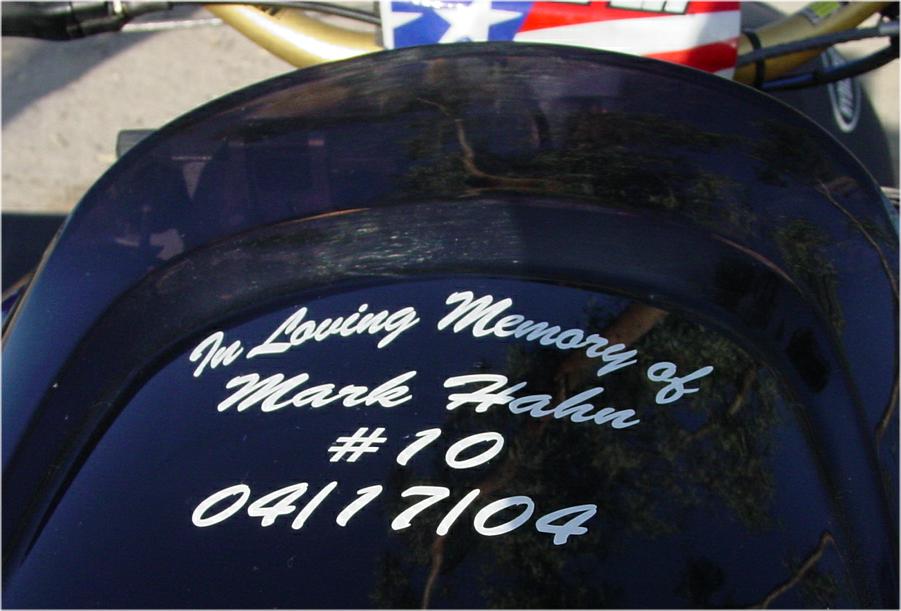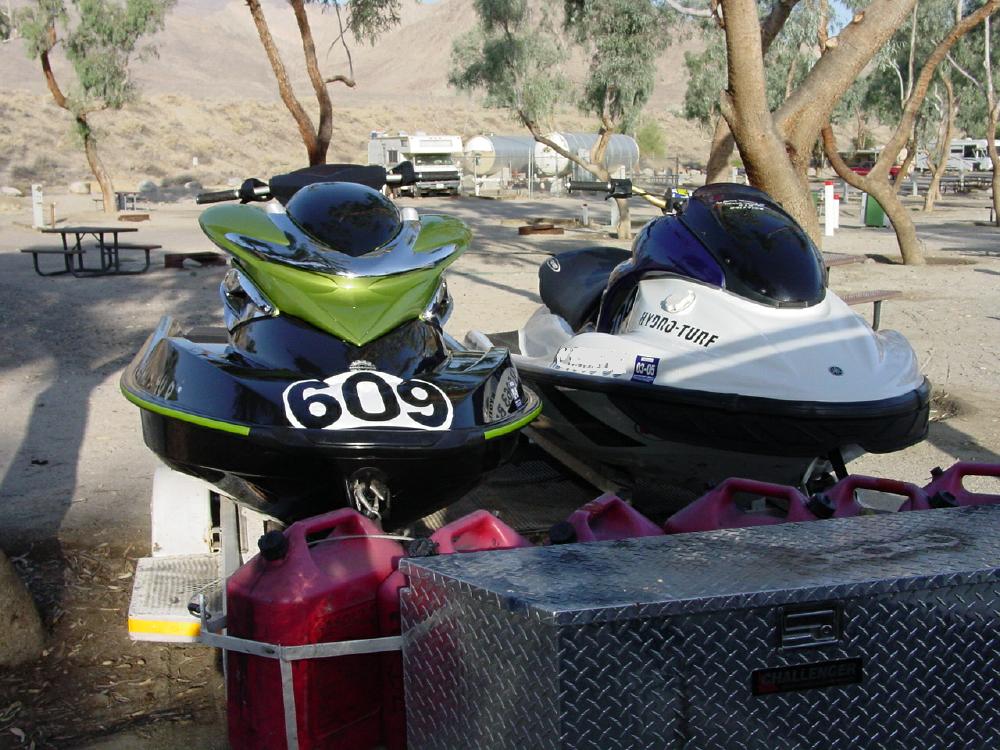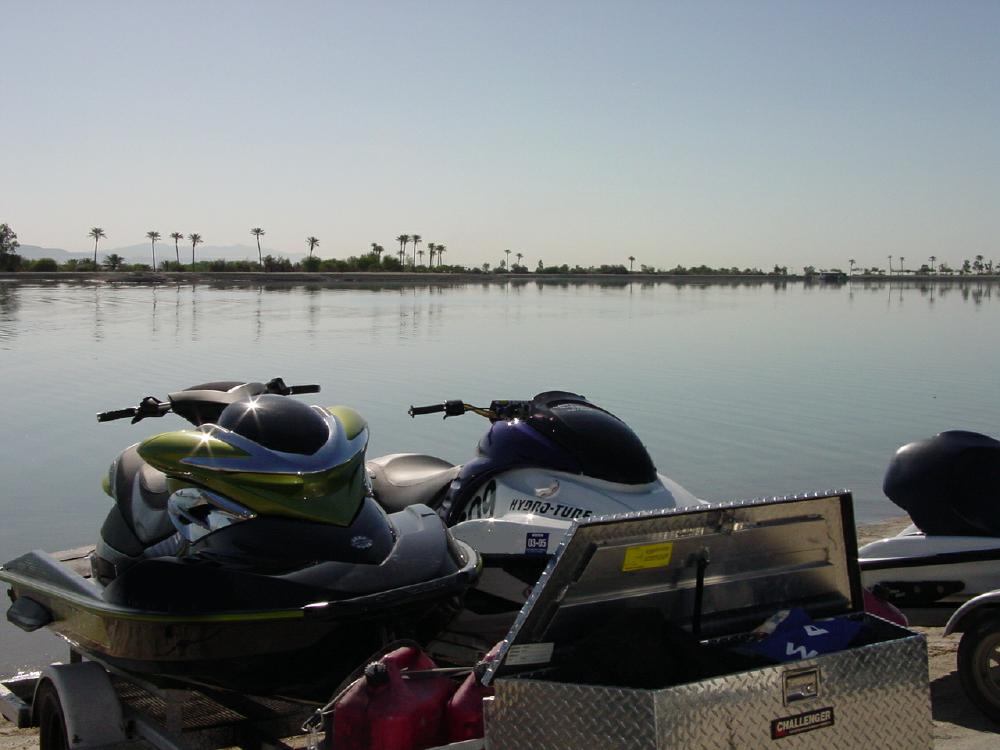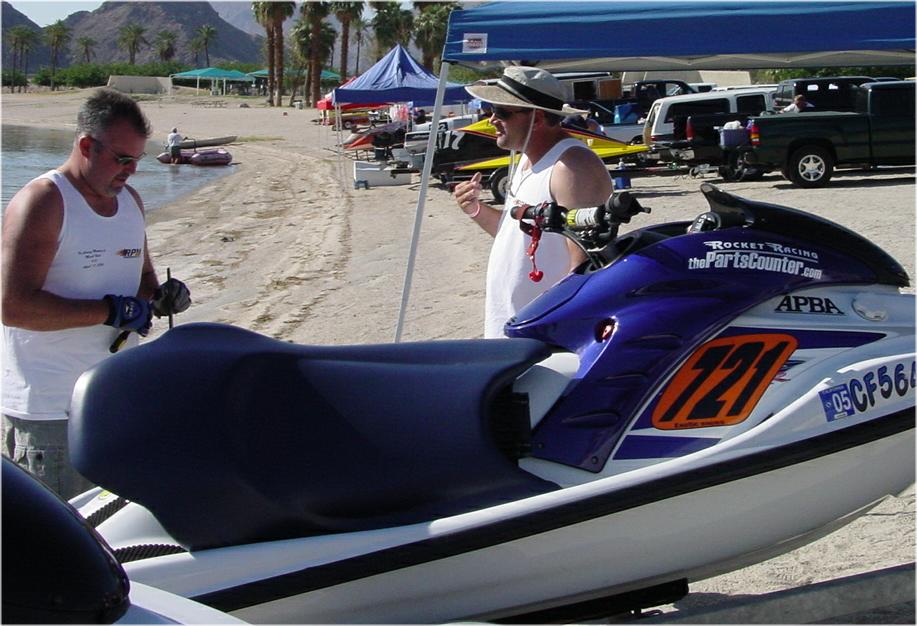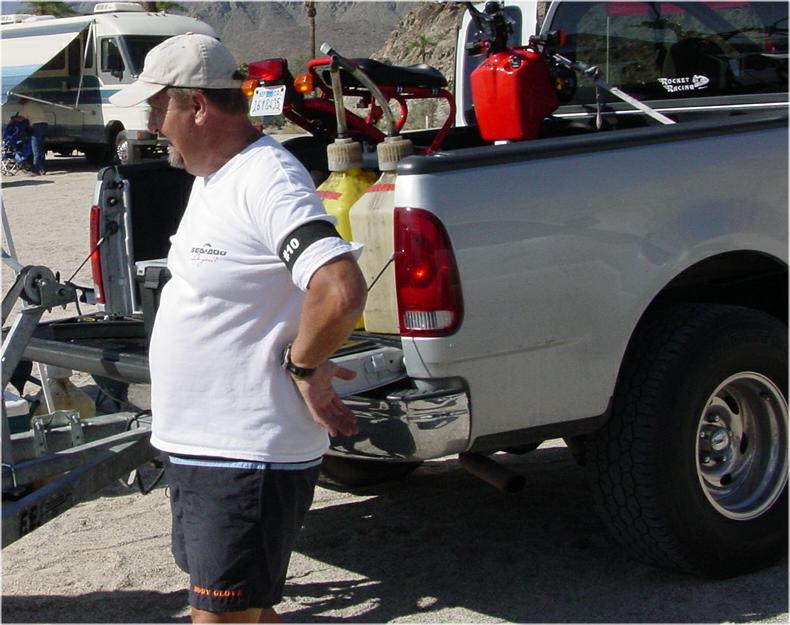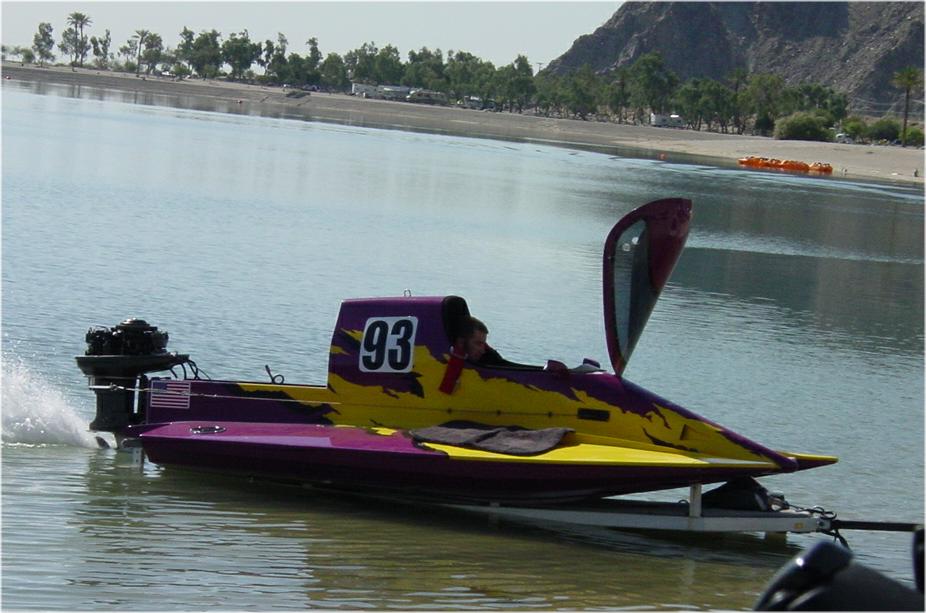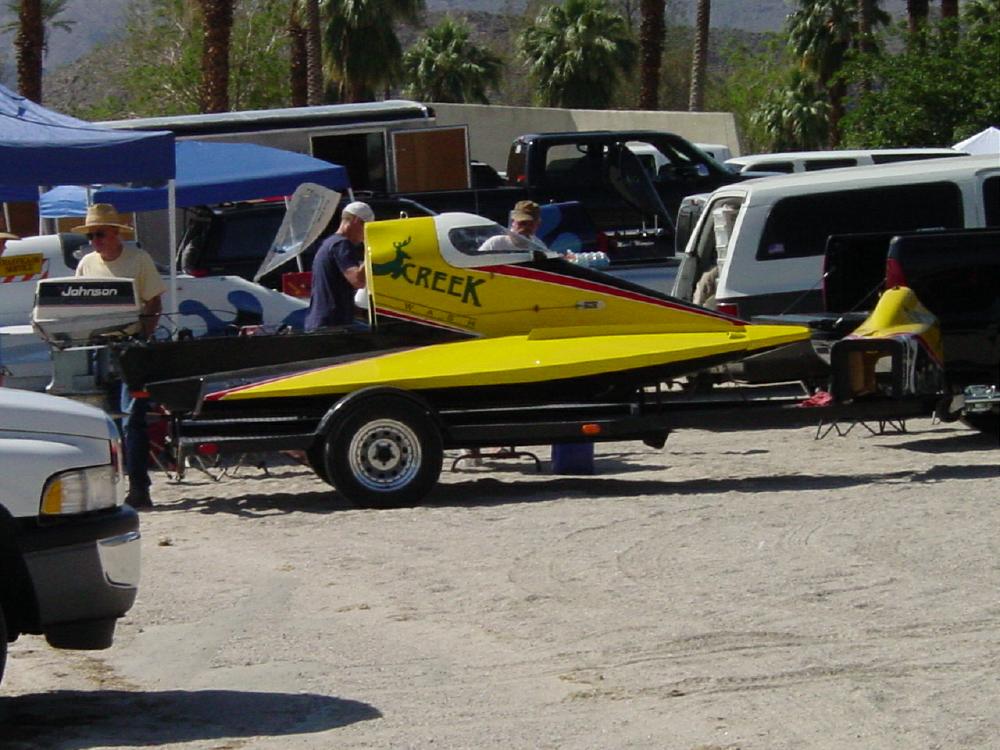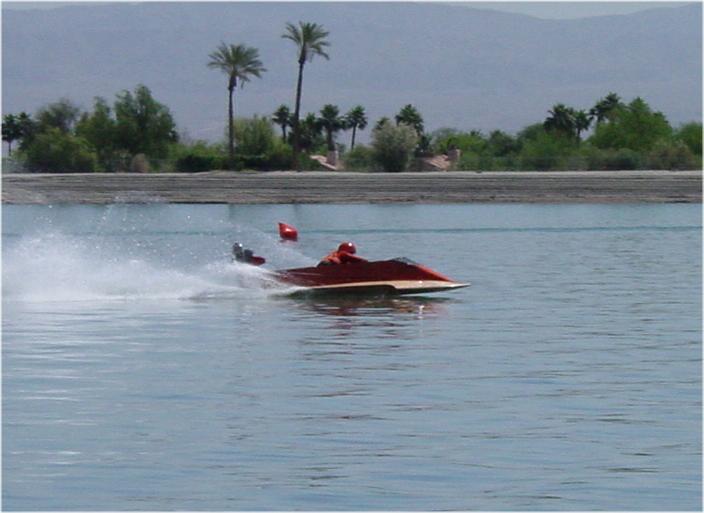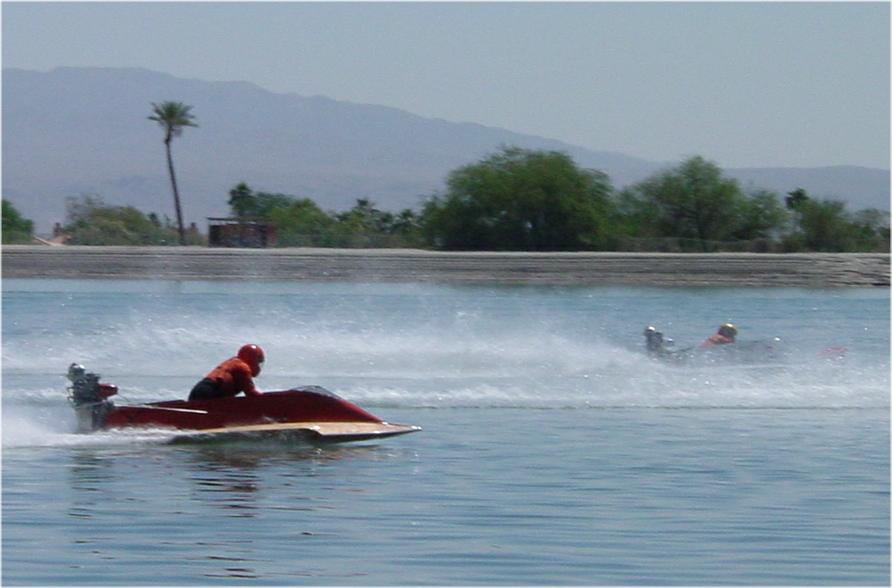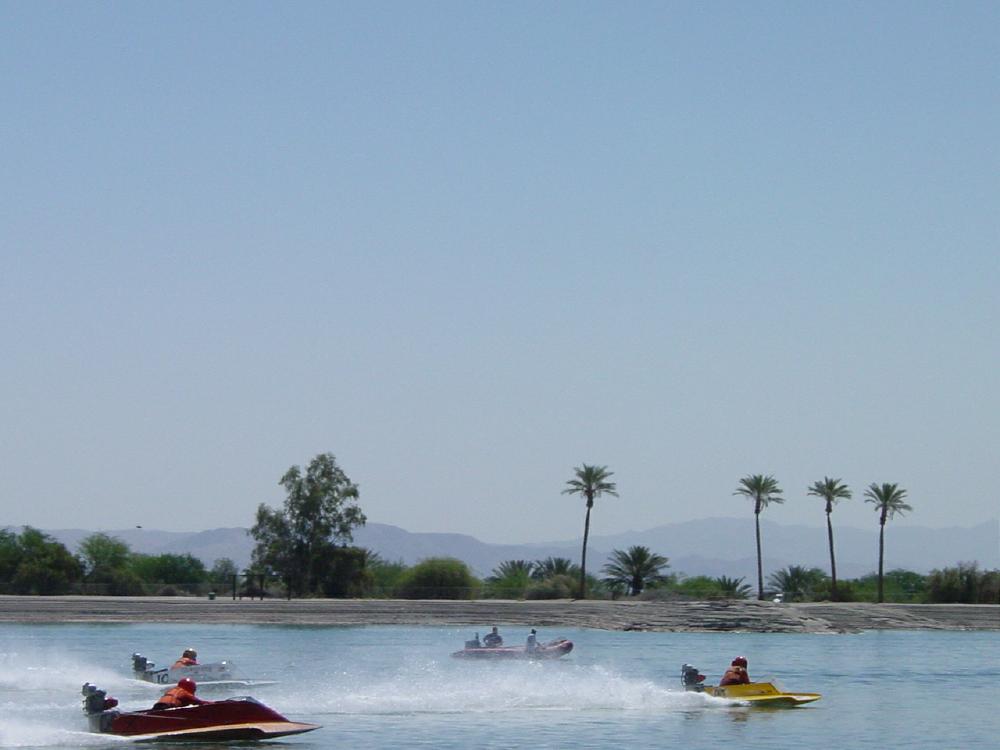 ---

Indio 2003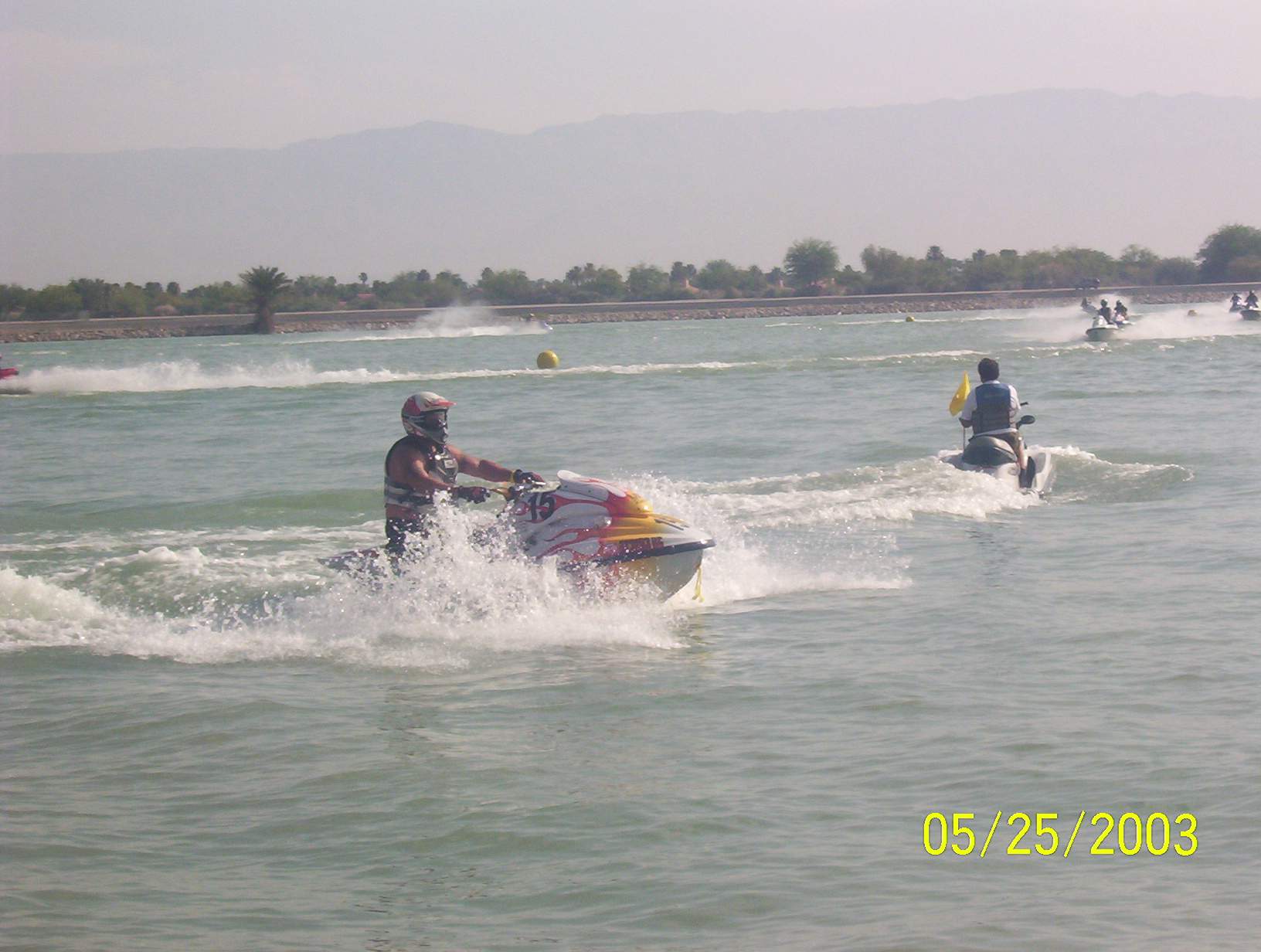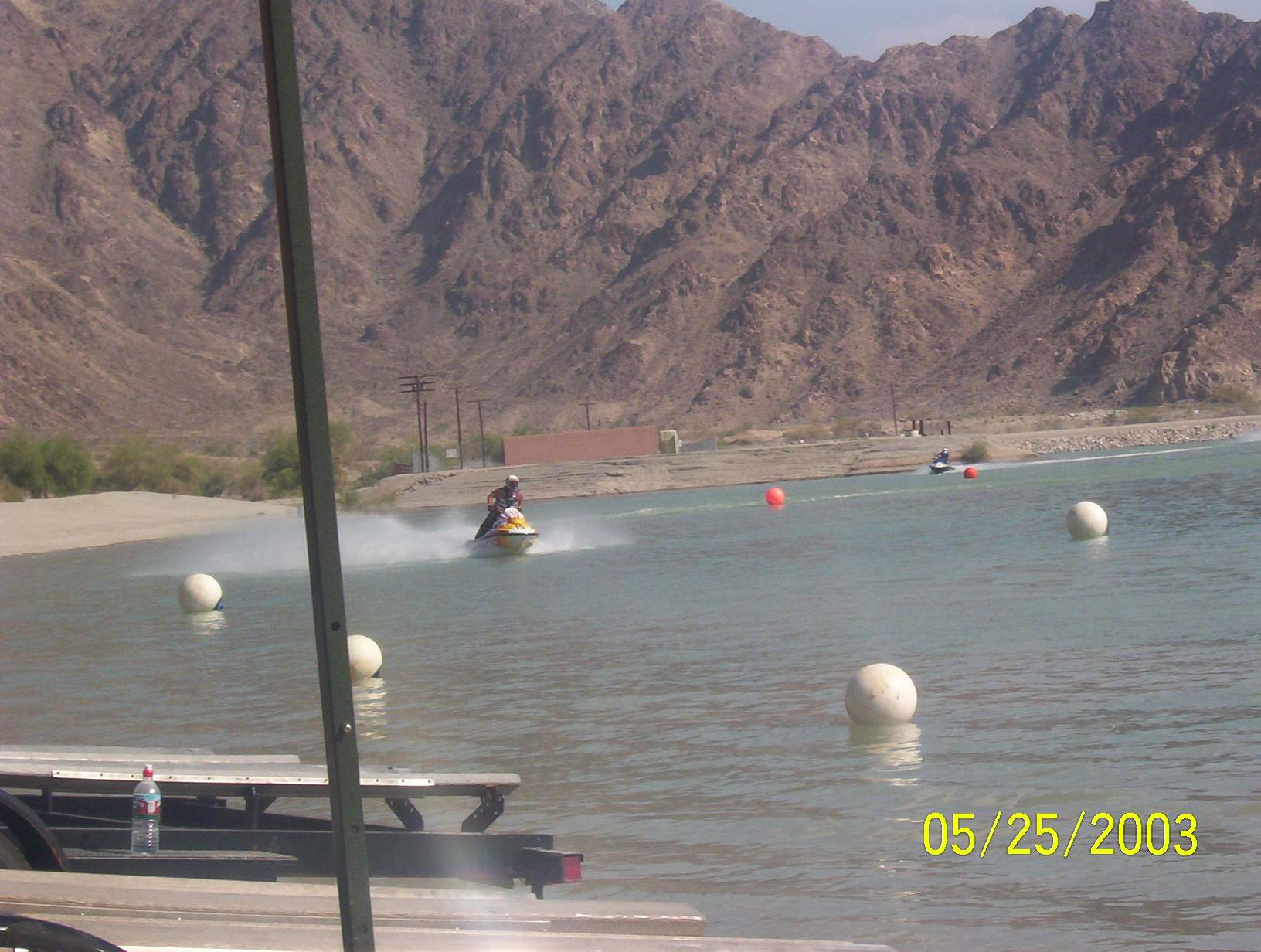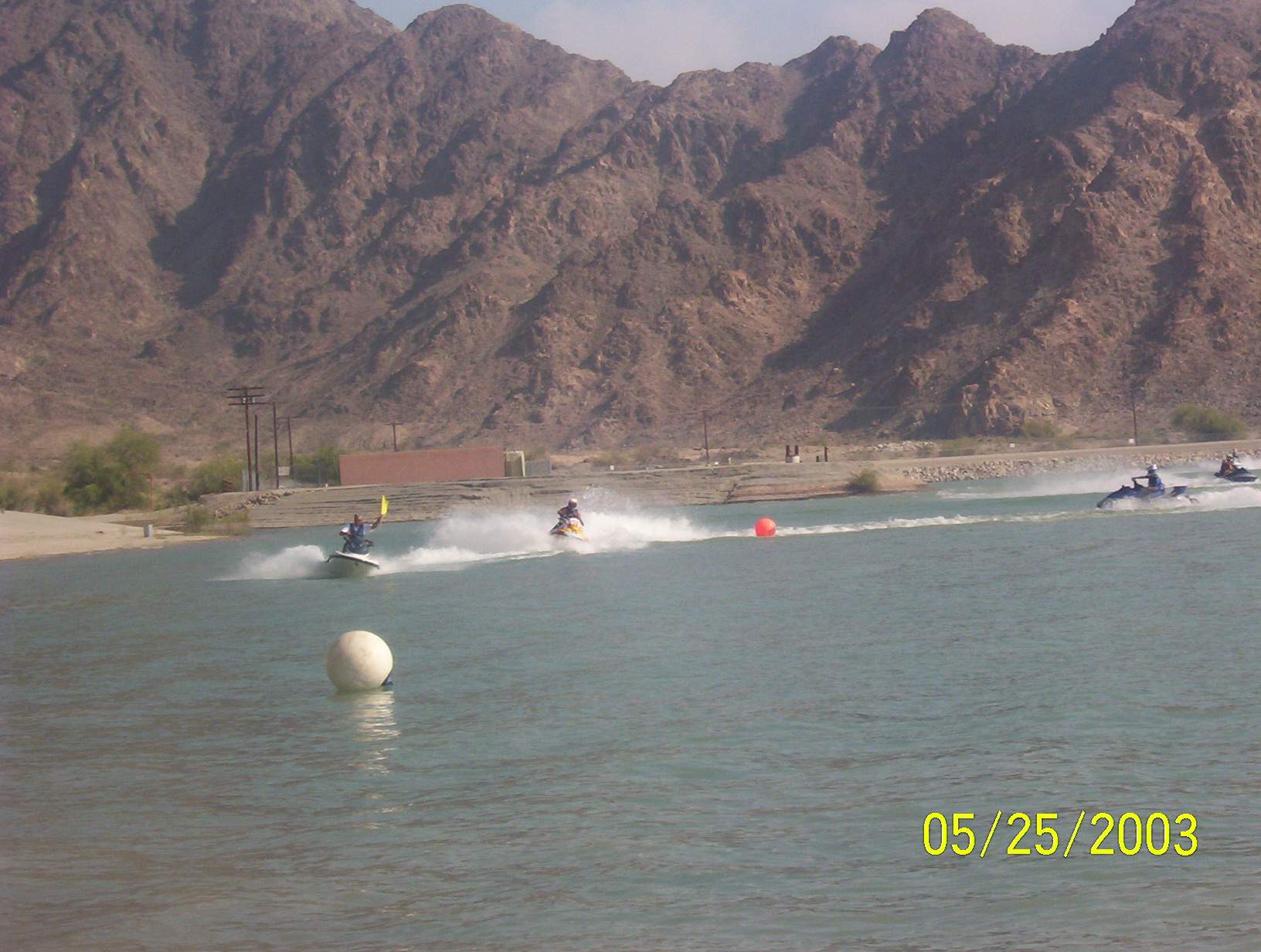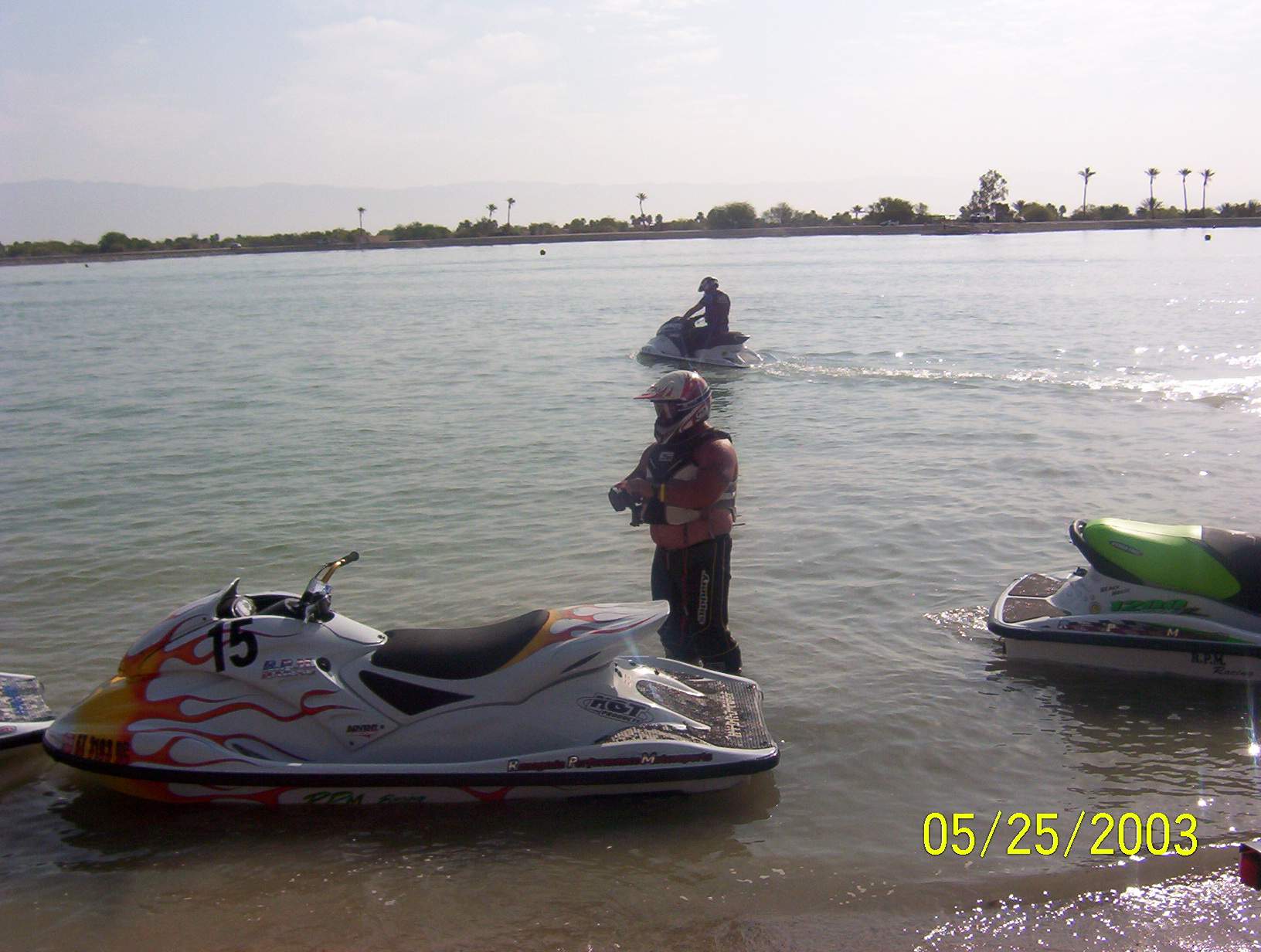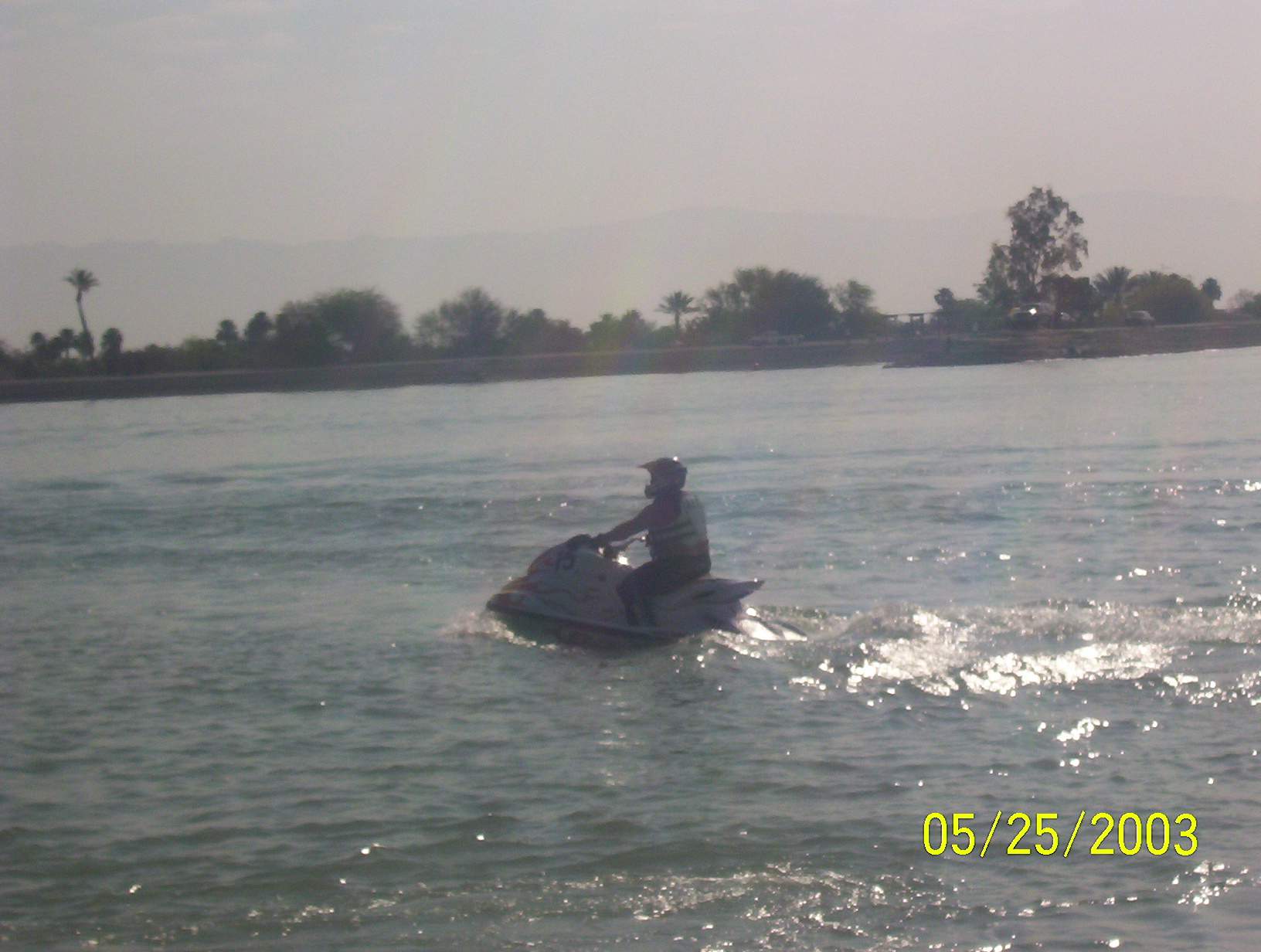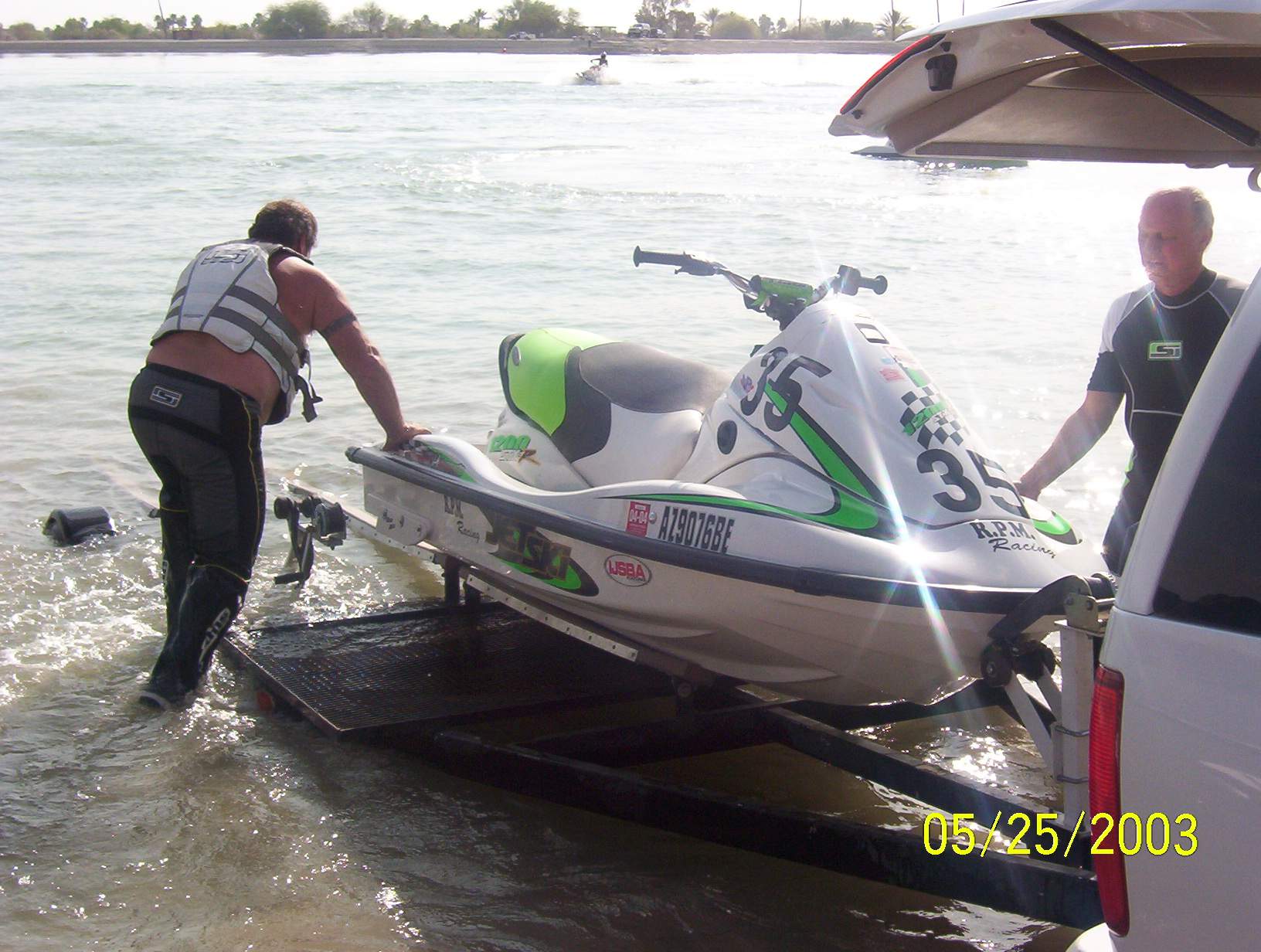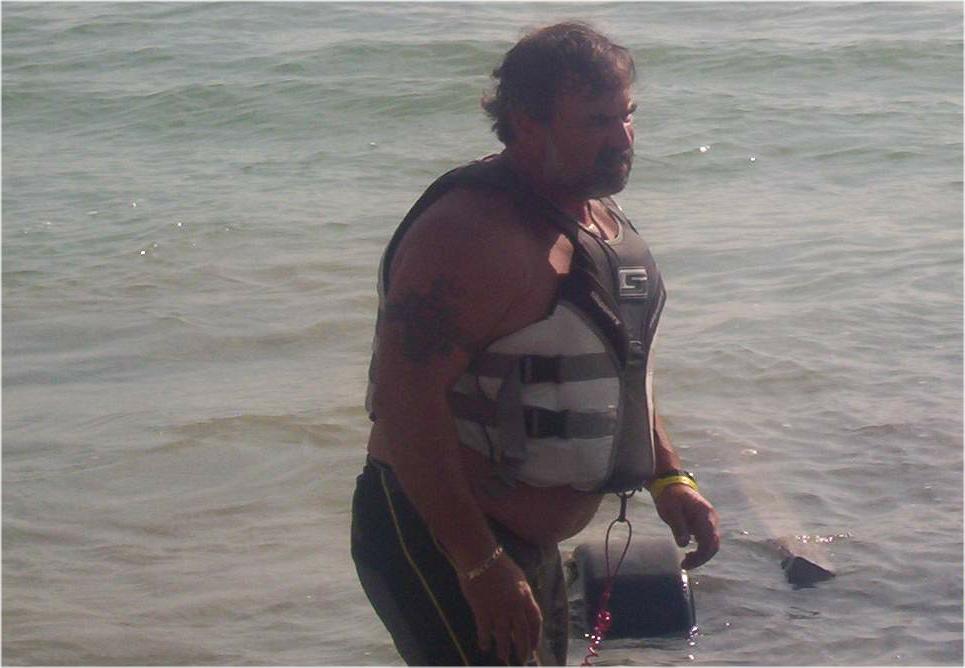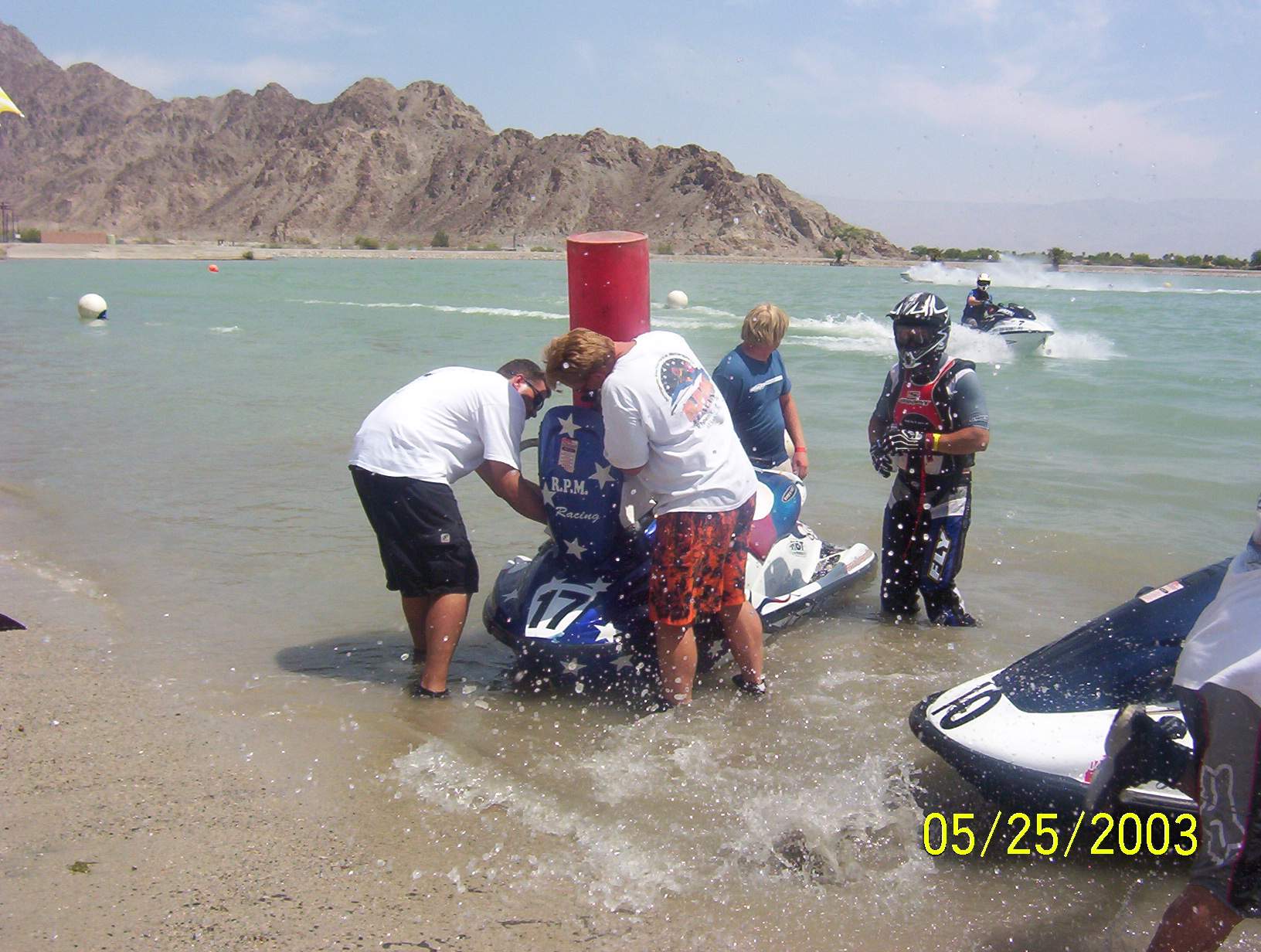 ---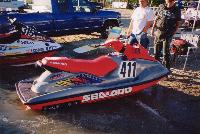 - The WORST SeeDont ever made.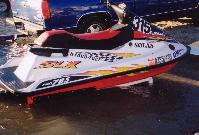 -Jason's championship Pro785.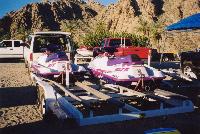 -The workhorse, draggin the 3 seaters around.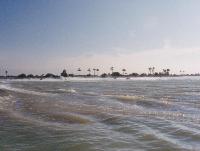 -a lovely afternoon at the cement pond.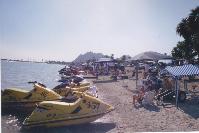 -ahh, the days of over100 entries...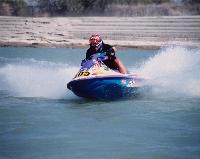 -Marks first long course.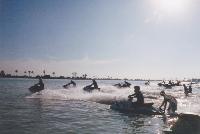 -cool sunset shot of a long course start at the pond.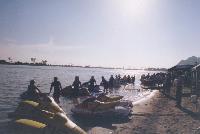 -line 'em up!
-deceptively peaceful.