Madhouse Endurance Racing
1999 Ensenada Baja Mexico

IMAGES ARE "CLICKABLE"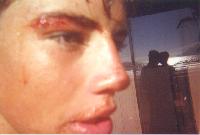 -Eye meets handlebar, handlebar wins...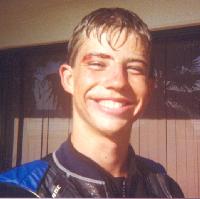 -Bryan and his new "trophy".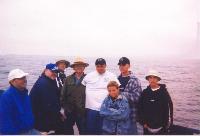 -The fishing crew.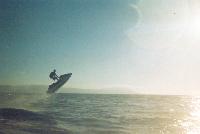 -Jason's Heel click.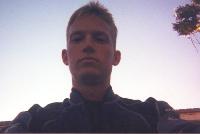 -Testing, 1-2-3...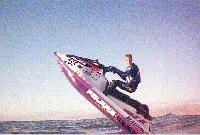 -Bryan in the surf.

-nice vertical.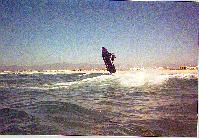 -air again.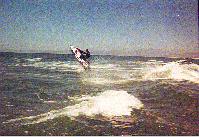 -more air!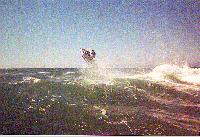 -twisted up.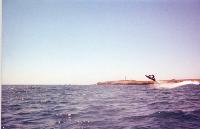 -Jason launching over the Only wave at Todos Santos.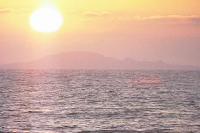 -Sunset over Todas Santos

-Sunset from the resort at the beach.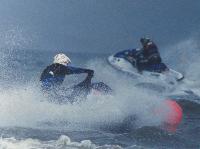 -GP race, Bryan in foreground, Mark in background.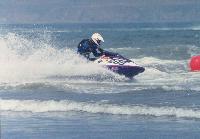 -GP race, Bryan on his way to Victory.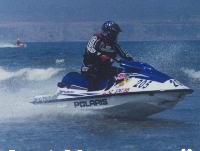 -GP race, Mark on his way to a Tecate.

-One of the rigs that got us there.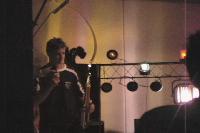 -Bryan picking up his 1st Place Open Novice Award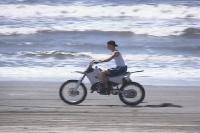 -Jason, giving the Beach Patrol something to do.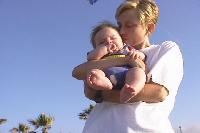 -Janet, and Jererd at the beach

-Rob and Jeff, the pro kite team in action!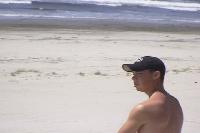 -Porter checking out the beach action!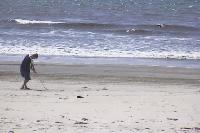 -Bryan workin' on the PGA swing.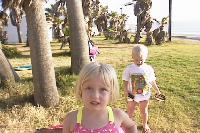 -Can I please fly a kite too?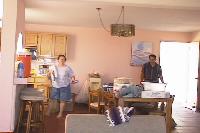 -Bryant and Judy unpacking into the casita.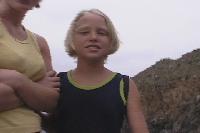 -Jessica at LaBufadora.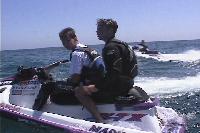 -Bryan and Porter waiting on the big waves at Todas.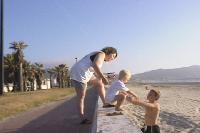 -Monkey Boy in action (with support crew of mom and brother).