1999 Kawasaki ZRX 1100
SOLD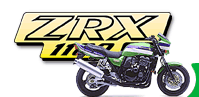 .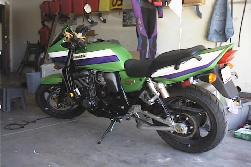 Bone stock in 99.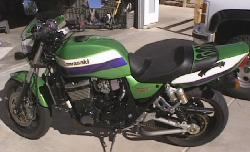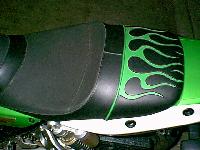 Corbin seat.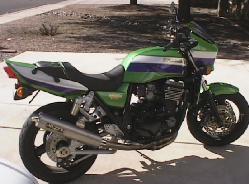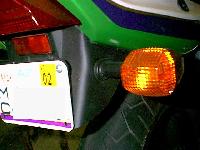 Shorter Canadian Rear Fender.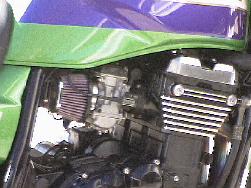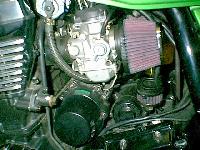 K&N/ Holeshot breather, Factory Pro stage 3 jetting.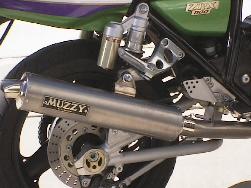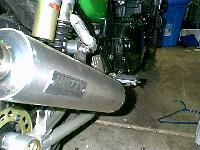 Muzzy Ti muffer...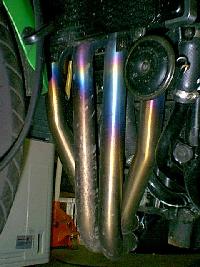 ....and pipe.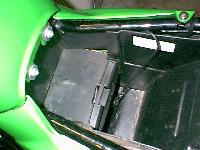 Kyle O's storage Conversion.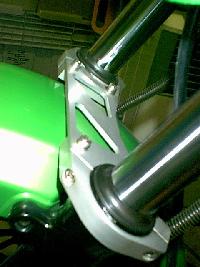 Tsugasi Racing Fork Brace.
NOT FOR SALE...High Tech Security System, with automatic KILL function. Notice Color of Eyes.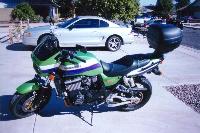 -Rear Givi Top Box and Tinted Windshield.
EXTRA'S INCLUDED!!!
LINKS TO ZRX STUFF:
http://zrx1100.com/ A great group of folks...
http://holeshot.com/
http://www.dragginjeans.com/
http://store.yahoo.com/azmotorsports/kawzrx11.html
http://www.whaccessories.com/ZRX%20Accessories.htm
http://hometown.aol.com/arizonahayabusa/hangouts.html
http://www.powercommander.com/buynowbike.shtml
http://www.scottsonline.com/
http://www.cyclenews.com/
http://corbin.com/kawasaki/zrx_menu.html
http://muzzys.com/index.shtml
http://www.kawasaki.com
http://www.blackmax.demon.co.uk/
http://www.second-look.com
http://www.dymag.com/
http://www.mindspring.com/~adrian/zrx/production.html
http://www.geocities.com/lje777/
To all the folks who hate to have fun...
http://www.greywolfgear.com/
http://www.motorcycle-karttires.com/
Last updated 03/09/02