IN-SANDIEGO's
Renegade XL-1200...RPM style.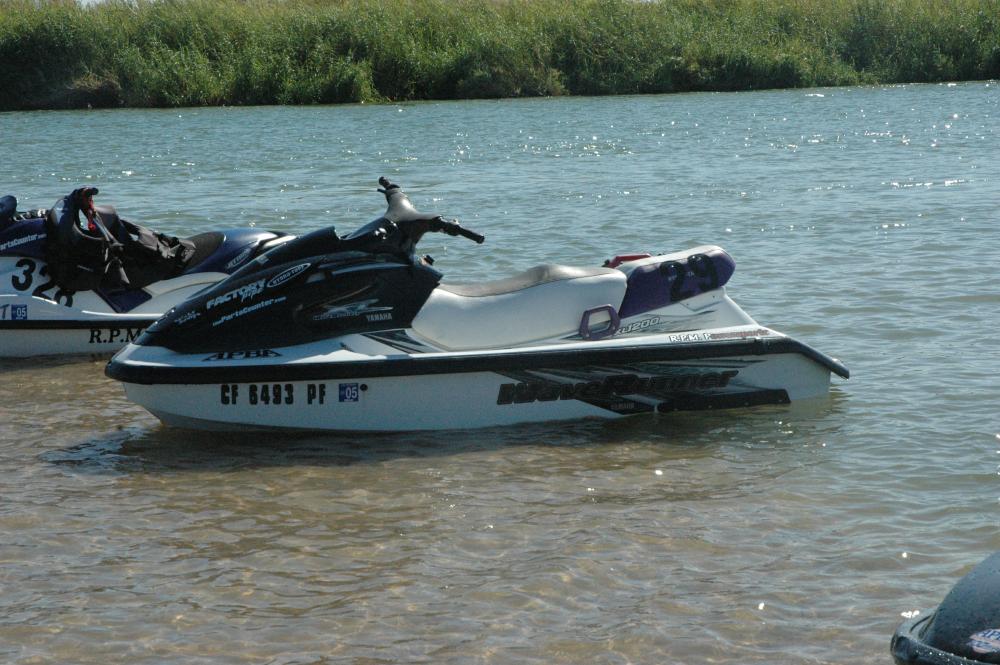 ---
Blue Flame Skull GPR

Yellow Bird GPR

Raptor

TUNERS:
The information presented here reflects solely our personal experience with our own personal power toys (motorcycles, atv's, watercraft) and is presented for entertainment purposes only. No information presented here is to be relied upon for issues of rider safety nor to replace the services of a qualified service technician. Any attempts to follow or duplicate any of these procedures are done so completely at your own risk. By reading the information on this site, you agree to assume complete responsibility for any and all actual or consequential damages that may arise from any information presented herein.