Madhouse Endurance Racing
Glamis Sand Dunes, CA

IMAGES ARE "CLICKABLE"

04/14/02-Pics of Camp. Wash Number 1.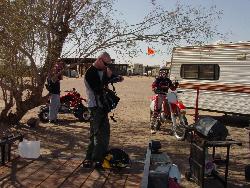 Sand Bowls.
South end, below China Wall.
China Wall., from the bottom.
---
-self explanatory.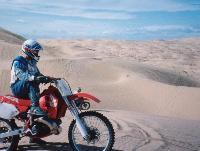 -Now WHERE did I park the car? Dorin Olson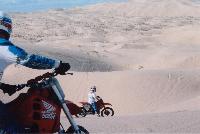 -miles of sand.
-Don's Da Man
.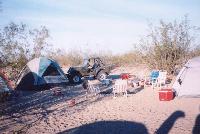 -another shot of camp, and Dorin's cool jeep.
-A whole lot of ..... NUTHIN.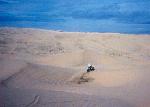 -Okay, where did camp go?
-Base camp!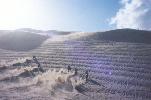 -Comp Hill.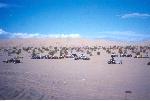 -Early afternoon gathering of sand freaks!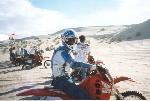 -Comp hill gathering.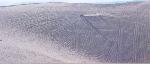 -Now THATs a sand bowl.

-Come on Mark, you can get that Blaster to climb that hill.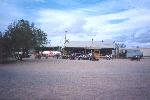 -Ahh, Boardmanville.
-...just a little sand drag racing.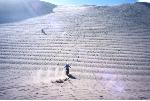 -comp hill!


Last updated 04/24/02