Madhouse Endurance Racing
COLORADO RIVER @ Parker


IMAGES ARE "CLICKABLE"
---

Parker APBA exibition race
April 17,2004
In loving memory of Mark Hahn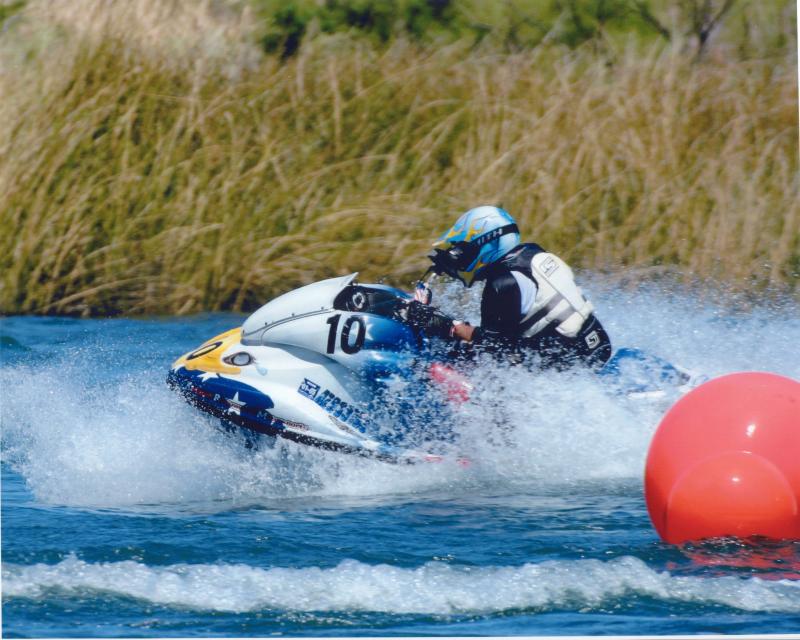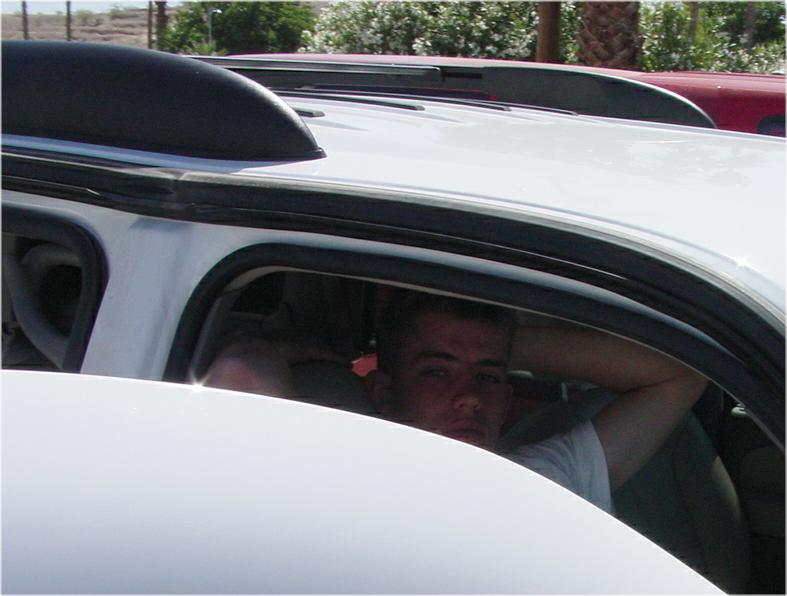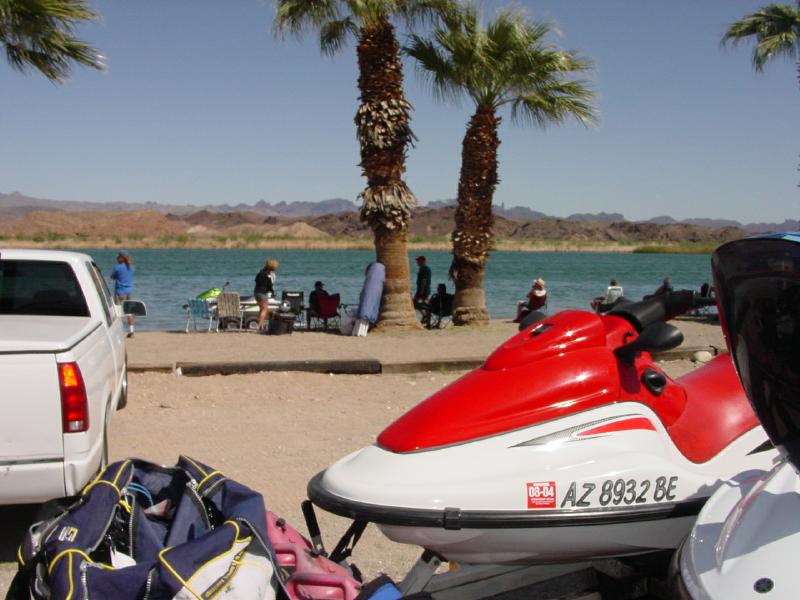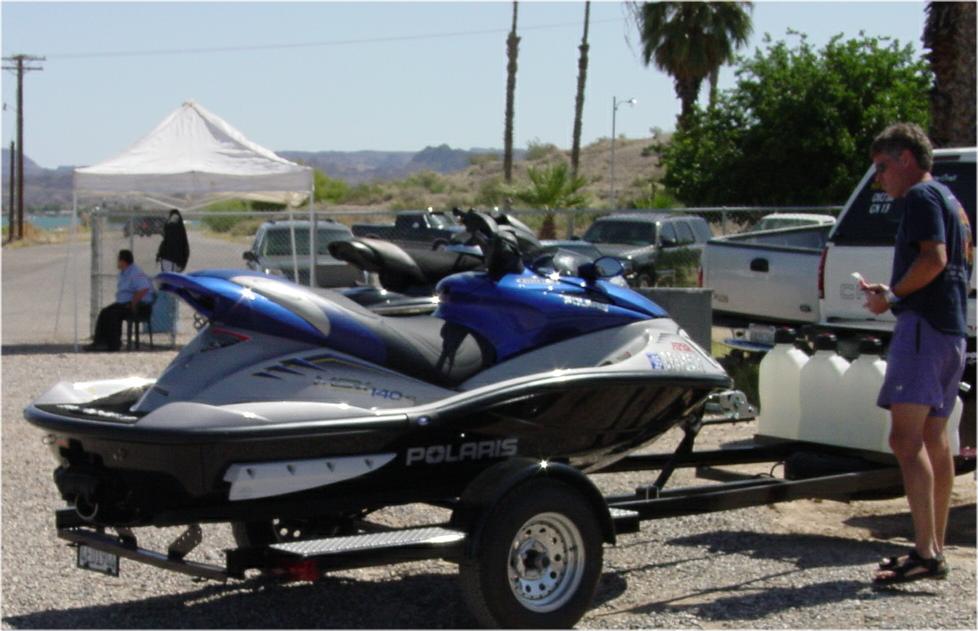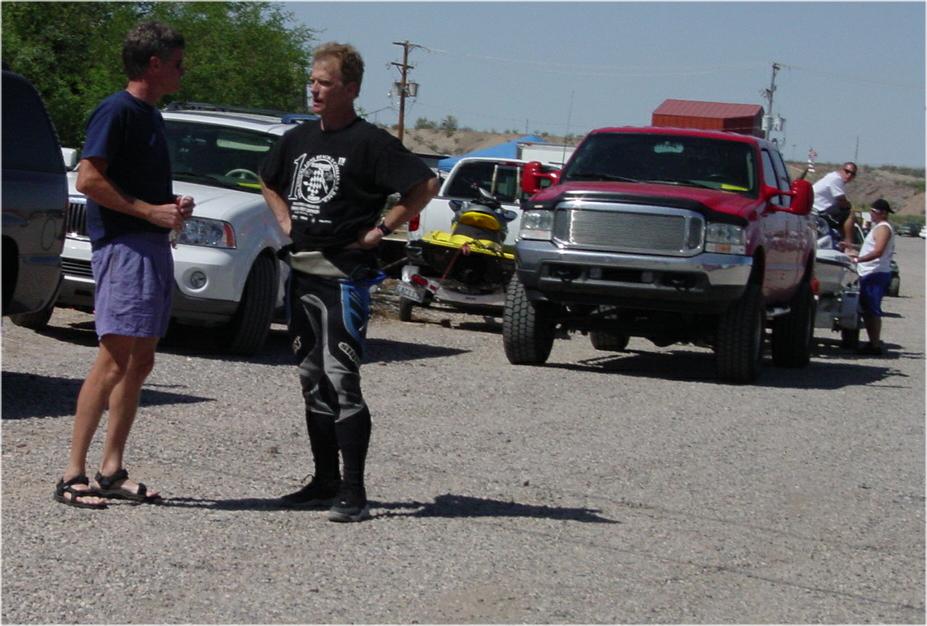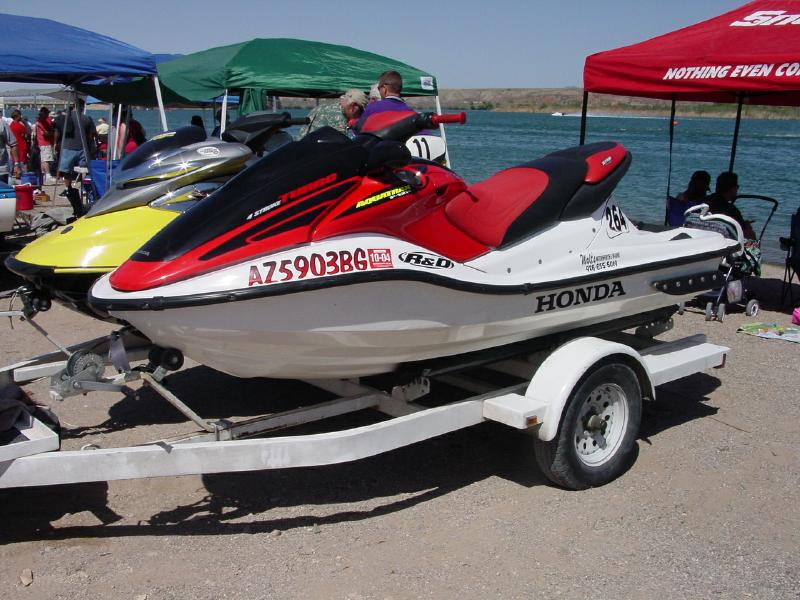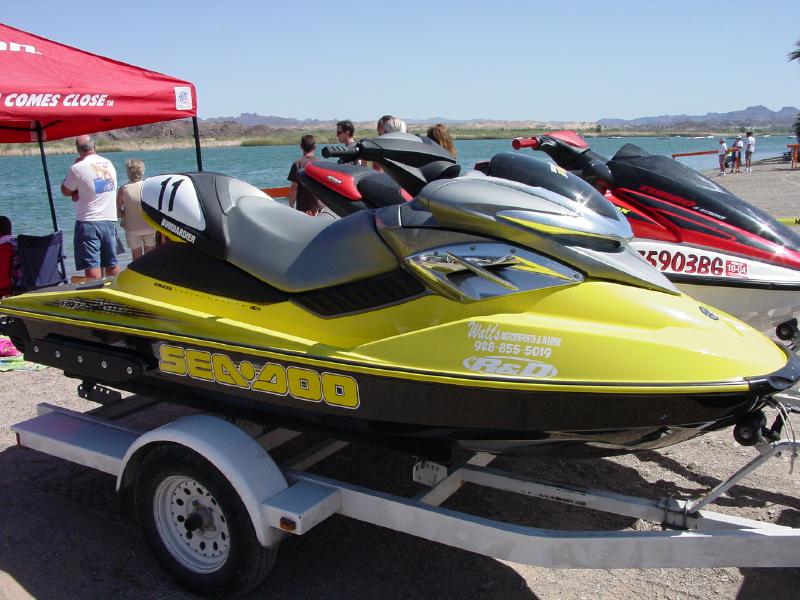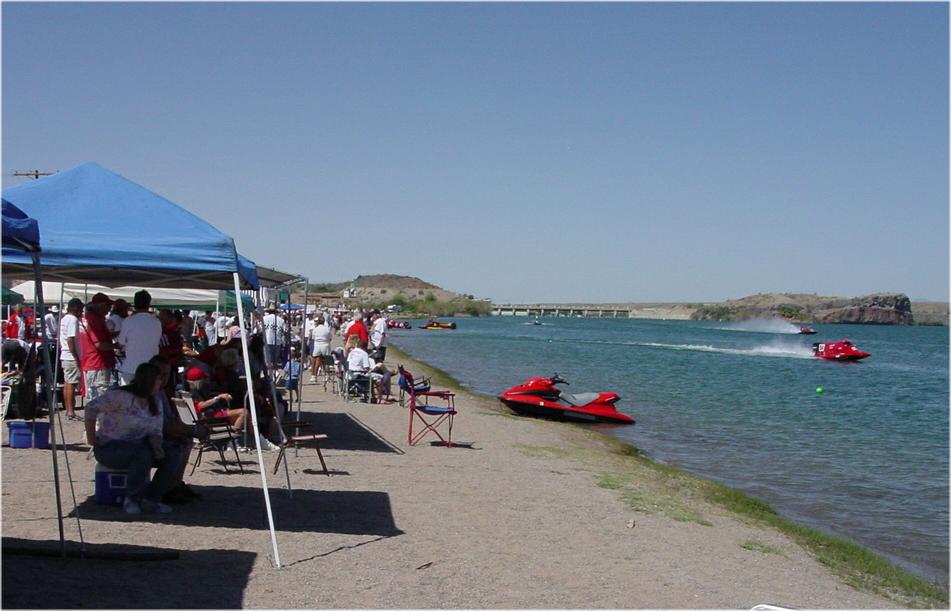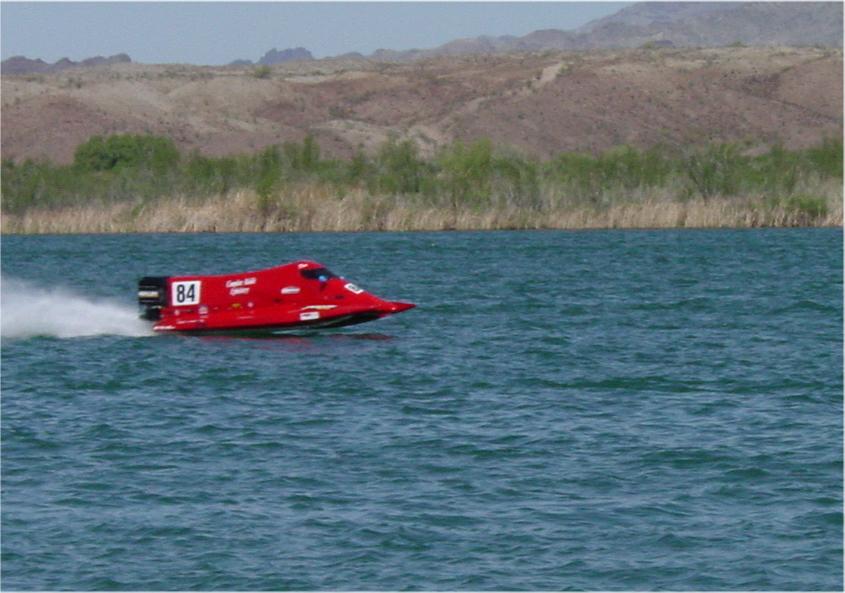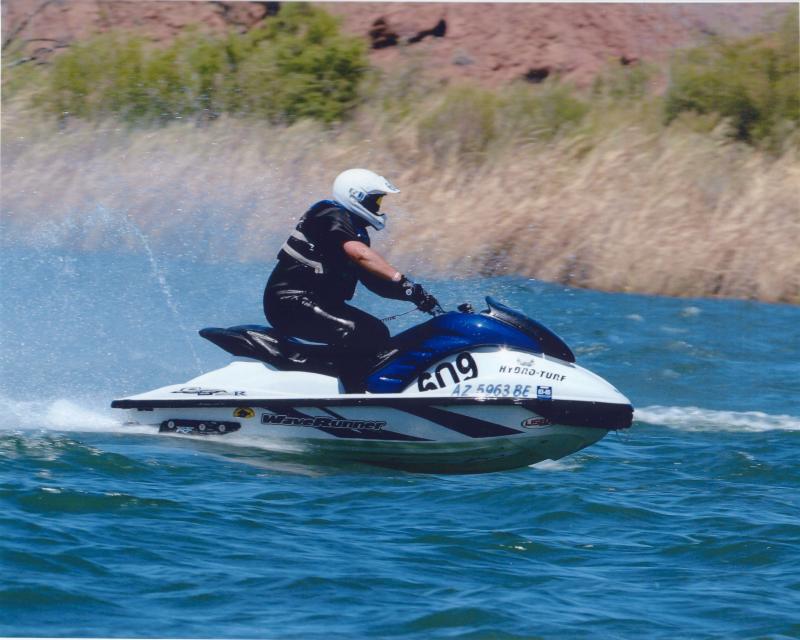 ---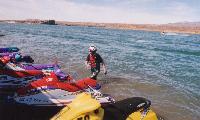 -Jason gettting ready for a long course in 1997.

-Refueling Pits...Madhouse Style. Tracy Fowler 1998.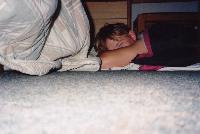 -Get up Jason, it's ALREADY 5am.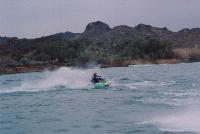 -Tracy hanging a buoy in the Novice race.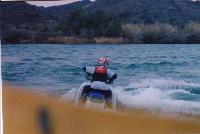 -Yup, full of fuel, gonna win this race. Tracy fowler in 1998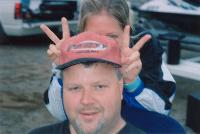 -Stupid Rabbit, races are for kids. Mark with "Cheryl Ears".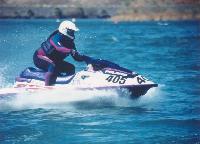 -Hey cool suit, got some neon colors for your car? Mark Clemons in 98.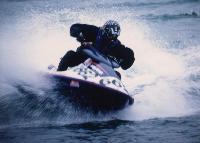 -Playing with the Vets in 1998. Mark Clemons.

-Long Course Race 1999. Mark Clemons

-Mark going after the experts on my old 97. Mark Sessions 1997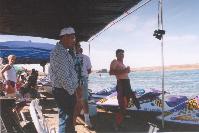 -Just chillin'. Gramp Bob, Mark, and Janet showin' some leg.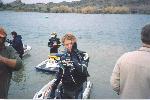 -"Boy I worked for that win!" Jason Johns.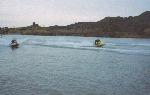 -Oh yeah...drag racing in the 1998 Long Course 785. Jason Johns.

-Air Fowler havin' a blast in Novice Open. Tracy Fowler.


-Dorin's favorite picture.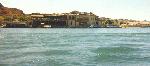 -Ah, Parker. Just gotta love the bar on the river!